Visit the City's First Public Park This February
Posted by Joe Hayden on Sunday, February 28, 2021 at 7:07 AM
By Joe Hayden / February 28, 2021
Comment
Louisville has a lot of cool historic attractions and neighborhoods with historic architecture. But the city also has some places you may not know about. This February, look at a piece of history most people don't know about, the city's very first public park, Baxter Park.
First Park
Baxter Park was the first public park in Louisville. It was founded right in the heart of the downtown area in 1880. The famous Olmsted firm made recommendations for improvements to the park in 1892. The park was designed to provide space for interaction and socialization.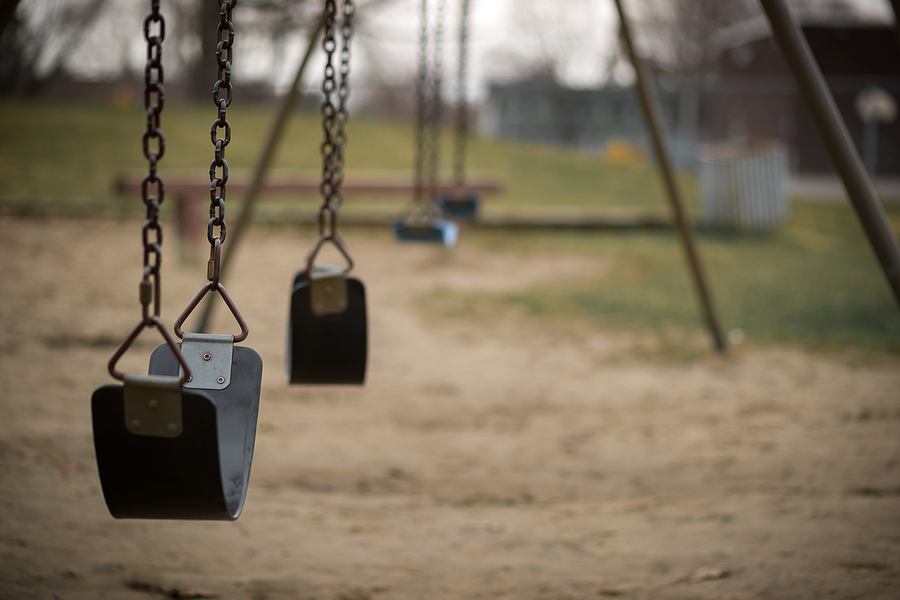 Today, the park is full of cool stuff to do. There's a community center here, a playground for the kids, basketball court, a tennis court and an area to have a picnic. Baxter Park is at 301 S. 12th Street. It's open daily from 6 am to 11 pm. This is a piece of Louisville's past that lots of people don't know about. Go discover the city's very first public park this February and see a neat piece of history that gets overlooked.
Downtown Louisville is surrounded by several neighborhoods, including historic Shelby Park. After you see the park, go see more of the city's history here.
A Visit to Shelby Park
Shelby Park has its own park at the center of the neighborhood. The park and the neighborhood are named for Kentucky's first governor Isaac Shelby. Shelby Park was settled in the early 1900s and it shows. There's lots of historic architecture still here, beautiful bungalow-style homes that still have those great features from the past.
Many of the homes here were designed in shotgun styles. Shelby Park is still full of cute cottages and beautiful homes with multiple bedrooms. You'll see lots of bright colors in Shelby Park. Many homes here have colorful accents and every one of them has its own character and style. Play around in Shelby Park for a while and you may soon want to build your life right here.