Visit the Designer Show House December 2 - 10
Posted by Joe Hayden on Friday, December 2, 2022 at 8:55:21 AM
By Joe Hayden / December 2, 2022
Comment
This December, go see some gorgeous holiday decorations at this year's designer show house. This year, the show house is at the Sanctuary Farm at Chestnut Hall. This is a beautiful property and this is a showcase you won't want to miss.
Designer Show House
Go to the designer show house at Chestnut Hall, a historic home and a racehorse sanctuary where former champions go to retire. The gorgeous farmhouse will be decorated inside and out by several local designers and organizations.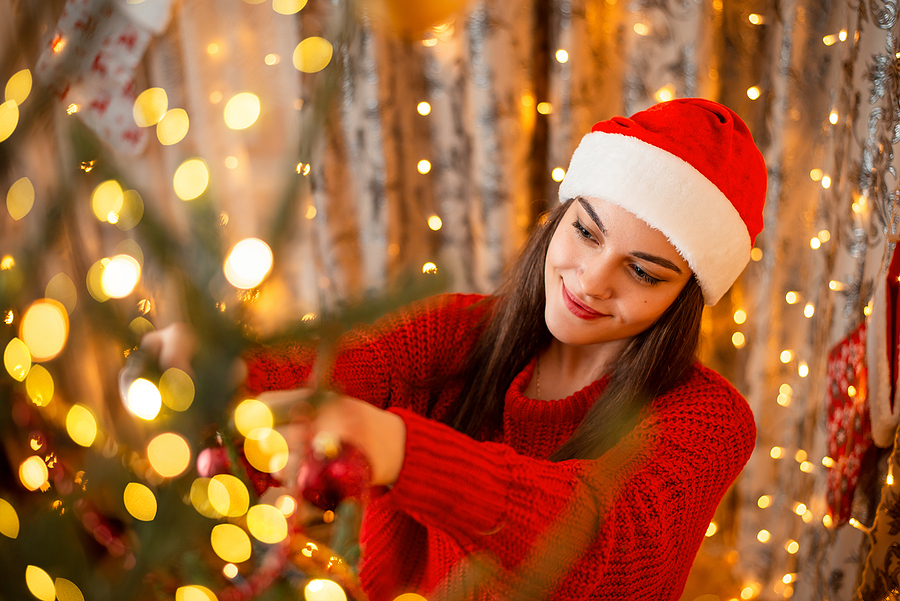 The house is open all day during this event from 11 am to 7 pm, and you're invited to stop by and see it anytime you like. The entire farmhouse and barn will be decorated and they will be full of ideas and items that might give you some cool ideas.
Chestnut Hall is at 12611 US 42 in Prospect. This is known to be a beautiful place to live, which means this is a pretty great neighborhood to decorate. Drive around Prospect a little this December and see if you start getting some ideas.
Design a New Life in Prospect
Prospect lies along the banks of the Ohio River. Harrods Creek runs right through here, creating rich farmland. You will find multiple farms out here, along with beautiful park areas, a working stable, golf courses, fishing holes and all the stuff you might want to do outdoors. Prospect has plenty of indoor places, too, including schools, restaurants, grocery stores, gyms and all the places you look for in a place to live. But what really makes Prospect special is something you'll start to notice right away: the real estate.
Follow the winding streets under the shade trees and you'll begin to see some of the prettiest homes you ever saw. These are big, lovely homes with multiple bedrooms and bathrooms and luxury features everywhere you look. There are all sorts of different homes in Prospect, from traditional bride homes to modern two-story houses to amazing, townhouse-like dwellings.
You can find a big, sprawling stone house that looks like an estate, a pretty home all in brick with front porch columns tucked into the trees, pretty much anything you can imagine. And if you can't find it here, you can build it here.
Prospect homes are built for luxurious living and they are made with attention to detail. You can see it in the crown molding, the ceiling emblems, the smart floor plants, the master suites, the beautiful bathrooms and the gorgeous kitchens. Go take a look at the homes here this De ember, and get some ideas.