Visit the Dinosaurs at the Science Center September 17
Posted by Joe Hayden on Sunday, September 17, 2023 at 7:14:24 AM
By Joe Hayden / September 17, 2023
Comment
The Kentucky Science Center is always full of interactive exhibits and things to learn. But this September, it becomes prehistoric. Go to Dino Day at the Science Center and go get a look at the awesome creatures who once ruled the planet.
Dino Day
The dinosaur exhibit is open from 10 am to 2 pm. Visitors to the exhibit will get a look at Lottie, the famous World's Fair dinosaur, along with costumed dino characters. You can also do some actual digging with paleontology-themed activities of all kinds. There's also a Dinosaurs of Antarctica film that will show on the massive four-story screen. It takes a huge screen to really do these creatures justice.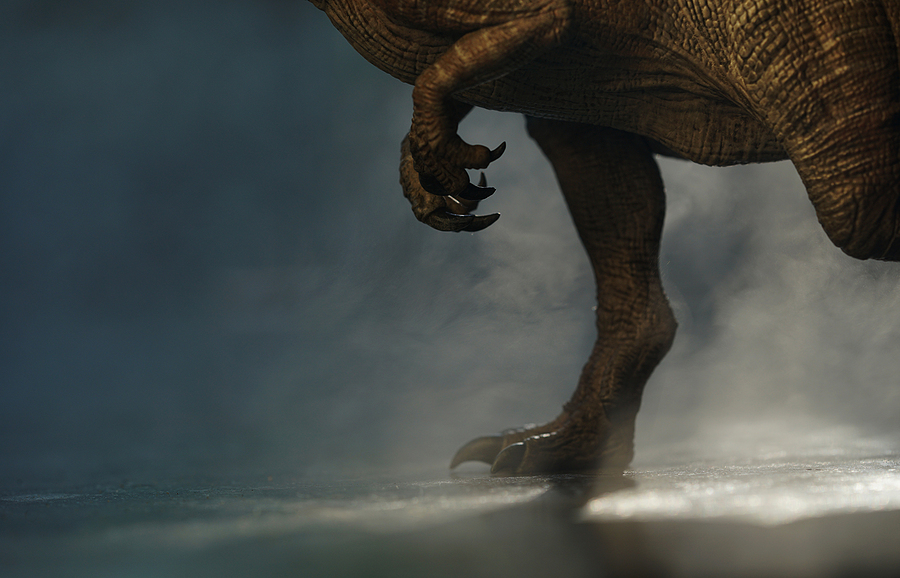 At 2 pm, you can see a special showing of Jurassic World 3D. The Science Center is at 727 W. Main Street. That's in downtown Louisville right near the river. Dino Day will showcase some prehistoric history going back millions of years in a very modern environment where the latest tech can be used to learn more about these fascinating creatures. Downtown Louisville itself is an interesting blend of what's historic and what's modern. While you're here checking out the dinosaurs, take a closer look at the housing available here.
Where the Classic and the New Combine in Downtown Louisville
Walk a couple of blocks in the downtown area, and you might see an incredible hi-rise building with big, glass windows and a unique stepped sort of design. You will also see a historic building with incredible custom brick or stonework and little details that aren't easy to find anymore. This is downtown Louisville, an amazing mix of historic architecture and modern living.
Get a look at the living here, and you may find that this is the perfect place for you to be. The gorgeous condos here have multiple bedrooms and bathrooms and tons of space, not to mention beautiful views of the river or the city itself. Custom cabinets and stone counters, beautiful tiles and hardwood floors, plenty of closet space and open floor plans, the list of what you'll find in downtown Louisville just doesn't end. The more you look around here, the more you're going to want to live here.