Visit the Fandomfest Louisville Comic Expo August 7 - 9
Posted by Joe Hayden on Thursday, August 6, 2015 at 9:58 AM
By Joe Hayden / August 6, 2015
Comment
Fans of comic books will be at the Fandomfest this August 7 through 9. Join them at the Kentucky International Convention Center this summer, and join in all the fun of the Louisville Comic Expo.
Calling All Comic Book Fans
You'll find the Kentucky International Convention Center at 221 Fourth Street. This is a big event, and the convention center is a nice big space. That's because comic book vendors and fans need room to display their best collectibles. Rare comics, new comics, old comics -- let's just say that the Louisville Comic Expo is going to show you all the comics you can stand.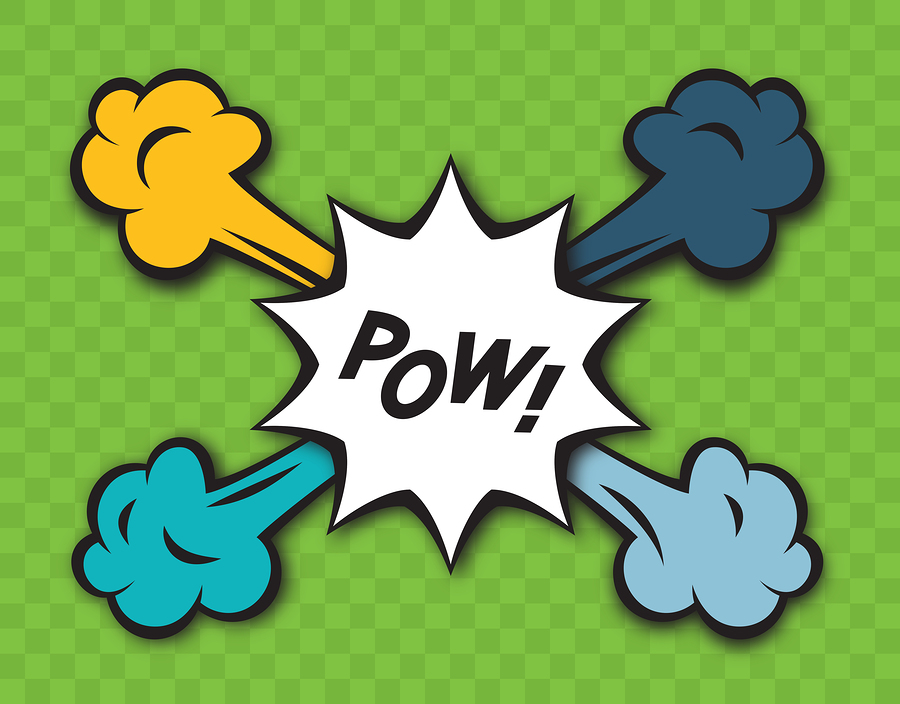 There's so much going on at Fandomfest, you'll have to attend all three days just to see it all. There will be Cosplay for those who want to dress up and a whole gaming exhibition that includes arcade, card and RPG-style gaming. Amazing celebrities will be there. Princess Leia herself, Carrie Fisher, will be at the event. So will the cooler-than-cool Billy Dee Williams, otherwise known as Lando Calrissian. You can also see "The Walking Dead" actor Josh McDermitt. Fans of comics will be excited to see the funny duo Jay and Silent Bob, Kevin Smith and Jason Mewes. The celebrity list only gets longer.
Enjoy celebrity photo ops, browse the vendor stalls, eat festival food and have a great time at the Fandomfest. If you're a fan, you're going to have a lot of fun here. And if you're a superfan, you're going to fit right in.
Along the Port in Portland
The Portland Community is within walking distance of the Convention Center, and if you want to walk you won't find a much better place than the Louisville Riverwalk. It runs along one edge of Portland, right next to the river. The river is what created Portland, back when it was its own city next to Louisville.
Today, Portland is a thriving part of Louisville and an up-and-coming community. This neighborhood is being revitalized and restored, so current residents can enjoy a great mix of the old and the new. Many historic buildings in Portland have been renovated and turned into museums for members of the community to enjoy. But you'll see lots of new stuff being built in Portland as well. There's a big project in the works to do more with the Portland waterfront, so it can become an even more popular place for community concerts and events of all kinds.
See what's new in Portland, and get a look at the amazing history of this part of Louisville, this summer. Once you get a good look at this neighborhood, you're probably going to become a big fan.