Visit the Farmington Harvest Festival October 11
Posted by Joe Hayden on Saturday, October 10, 2015 at 10:24 AM
By Joe Hayden / October 10, 2015
Comment
The 1800s are being recreated in the Highlands this fall at the Farmington Harvest Festival, and everyone is welcome to come and enjoy it. This fun festival is perfect for family members of all ages, and offers an interesting look back at Louisville history. There's plenty of modern-day fun to be had at this fall festival, too.
Farmington Harvest Festival
The Farmington Harvest Festival is at the historic Farmington homestead in the Highlands, an interesting landmark in one of Louisville's most interesting neighborhoods.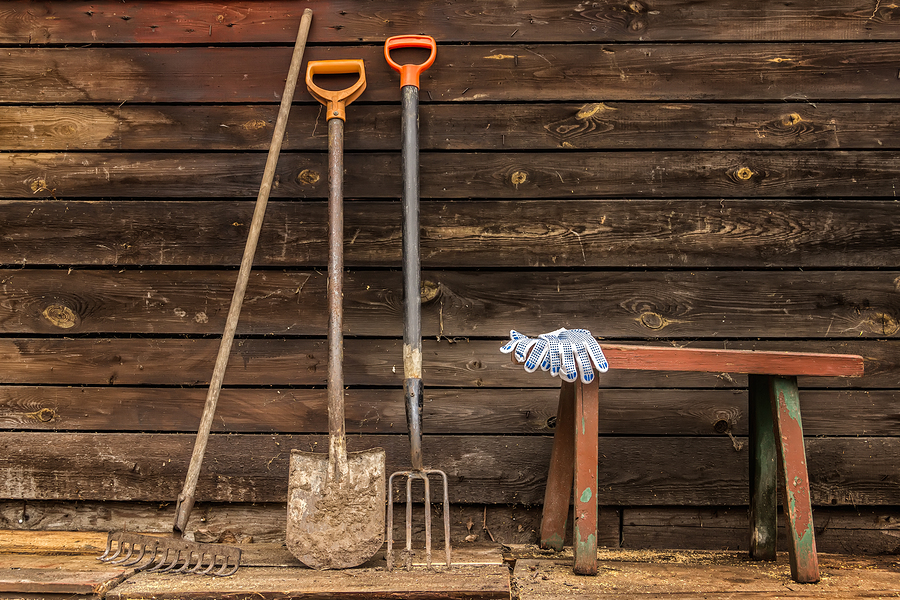 Characters will be in full period costume to tell you more about the history of this site, and show you what life was like on a working Kentucky hemp plantation. There will be traditional craft demonstrations and crafts available for purchase from modern-day local artisans. Old-fashioned games and activities for children will give them a look at what life was like all those years ago.
There will be live music, storytelling and even free tours of the beautiful house and grounds. Food vendors and craft beer will be available when you feel like doing a little snacking. Be at Farmington from noon to 5 pm on October 11, and be ready to have some good, old-fashioned fun. You'll find Farmington in the heart of the Upper Highlands, at 3033 Bardstown Road. This shining example of the past is in one of Louisville's most famously trendy, hip neighborhoods.
Life's A Festival in the Upper Highlands
The Highlands is full of history, from the historic homes to the landmarks to its long-standing reputation as a place to find all sorts of local life. This is where you can find many independent businesses, locally-owned restaurants and great people-watching. People come to the Highlands to shop and eat all the time. They stay to live here.
Homes in the Highlands are built with amazing details and architectural styling that harkens back to the early days of Louisville. You can find everything from chic townhomes to great condos to large family homes here, and all are as unique as the businesses you can find in the Highlands. Every home has its own distinct character, just like the people who call this area home.
Strathmoor Manor, Wellington and several other great neighborhoods help to make up the Upper Highlands, where you'll find Farmington when you go to the fall festival. Explore all the homes here, from one of the oldest to the newest.