Visit the Festival of the Arts at the Paddock Shops June 18
Posted by Joe Hayden on Thursday, June 16, 2016 at 2:44 PM
By Joe Hayden / June 16, 2016
Comment
Go shopping for arts and crafts this June 18 in Springhurst when you go to the Festival of the Arts at the Paddock Shops. You'll see some amazing hand-made art while you explore one of Louisville's most popular shopping stops. The Paddock Shops are the perfect place to shop for anything -- and on June 18, that includes lots of handcrafted goods, too.
Festival of the Arts
The Festival of the Arts at the Paddock Shops will be full of some of the best handcrafted art you'll find anywhere in the city. There are strict guidelines for artisans who display their projects here. Everything at the festival is made in an original design and produced by the artist, or through a collaboration, so you never know what sort of amazing stuff you'll see.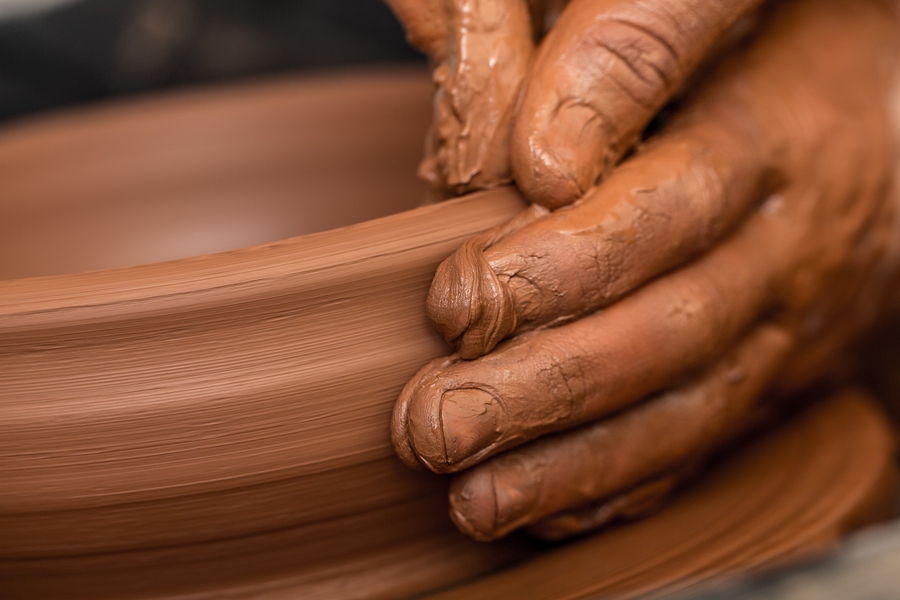 You'll have a chance to talk to the artists when you visit their booths, which allows you to learn more about the art you like and how it was made. Photography, jewelry, pottery, paintings -- if it's art, you'll probably find it here. The festival is open from 10 am to 5 pm. The Paddock Shops are at 4300 Summit Plaza Drive in Springhurst, one of Louisville's most popular shopping areas in the city.
Shop Around Springhurst
The Paddock Shops is just one of the popular shopping areas in Springhurst. This neighborhood gets visitors from all over Louisville. You'll find it all here, from the big department stores to the well-known chain retailers to unique boutiques. But Springhurst is also home to 15,000 people who live in breathtaking homes.
Gorgeous colonials, grand traditional brick homes, sprawling ranch homes and grand houses of all types are the norm in Springhurst. The large homes stand on top of stunning green lawns, surrounded by pretty landscaping and big trees. Springhurst has a pretty, well-kept look to it that families love. You'll find lots of family-friendly features here, in fact, including homes with big basements and two-car garages to give you lots of space. Springhurst is very much a community, and there are events held here throughout the year to bring everyone together. The neighborhood has all sorts of amenities for residents, including a pool and clubhouse, tennis courts, walking paths and a sparkling lake.
So go do some shopping in Springhurst this summer, and you just may buy yourself a whole new life here.