Visit the Filson Historical Society January 27
Posted by Joe Hayden on Saturday, January 24, 2015 at 10:40 AM
By Joe Hayden / January 24, 2015
Comment
Louisville is famous for being a port city, and everyone knows all about its bourbon and horse racing. But Louisville also has a rich Civil War history that often gets overlooked. Not on January 27. On this day, the Filson Historical Society will open its doors to tell you all about The Man Who Would Not Be Washington.
Visiting Louisville's Past
As is only proper, the Filson Historical Society is in Old Louisville. This is one of Louisville's most famous and beautiful communities, well-known for its gorgeous collection of Victorian homes. You'll find the historical society at 1310 South Third Street, right in the heart of the Old Louisville neighborhood. The event costs $10 per person for admission.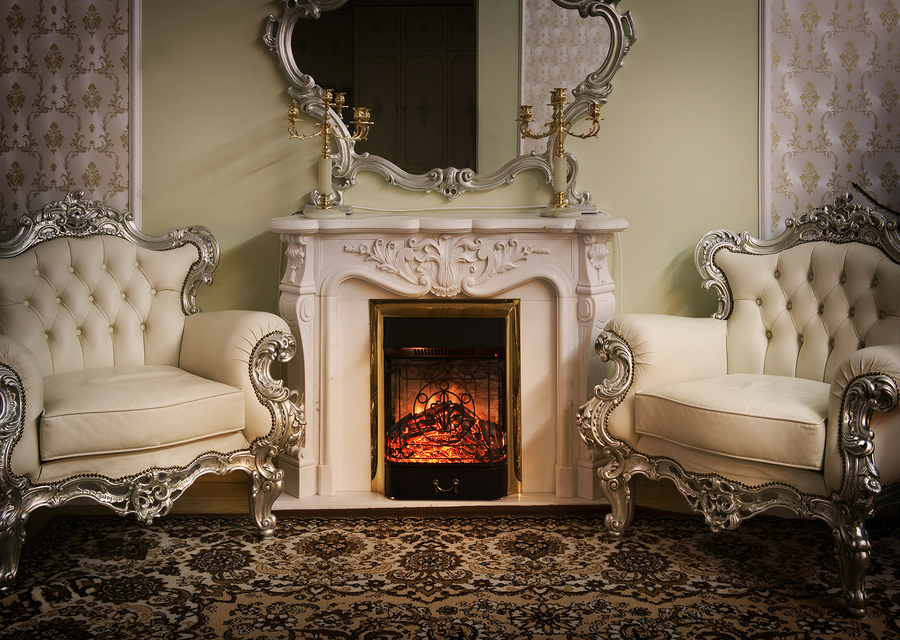 The January 27 event takes you into the world of Robert E. Lee, one of the famous generals in the Civil War. He was something of a reluctant hero. Visit the event to see a side of Lee you probably never knew existed. The event lasts from 6 to 7 pm, and there's a lot of knowledge packed into the hour. You'll find out how Robert E. Lee changed the course of American history, and how it impacted Louisville. Maybe it even impacted your ancestors.
The Old Neighborhood
Either way, it's a perfect reason to visit Old Louisville and immerse yourself in the history of the city. The Filson Historical Society has been operating since 1884, so they've preserved a lot of important history from the city's past. Look at some of the artifacts on display while you're at the house, and then step outside to see some of that past with your own eyes.
Old Louisville is famous for having many original buildings still intact. Once, it was a neighborhood for Louisville's elite. You can see the wealth that built this part of town in the careful architectural details and precise finishing touches that make each house look distinct and unique. Walking through Old Louisville, you can just about hear the cannon fire from the Civil War.
Old Louisville has a rich community spirit. The neighborhood frequently hosts events that bring Old Louisville and the rest of Louisville together. Kentucky Shakespeare, the St. James Court Art Show and the Old Louisville Hidden Treasures Garden Tour are some of the most popular, well-known events. People in the neighborhood take pride in their homes, because they know they're preserving an important part of Louisville's past.
See the past for yourself, and learn a little bit more about it, in Old Louisville this month.