Visit the Floating Butterfly Wall at Wicks June 6
Posted by Joe Hayden on Monday, June 5, 2017 at 11:03 AM
By Joe Hayden / June 5, 2017
Comment
Participate in the Louisville-wide "I Am Ali Festival", and go get a look at the incredible floating butterfly wall. It's at Wick's, one of the city's great pizza places, so make sure you bring an appetite with you. Come with the family, and float like a butterfly all the way to Wick's.
Eat Like Ali
You can go to any Wick's pizza to get some colored pencils and a cute butterfly or bee that you can color. This isn't just for kids, either. Adult coloring is a popular new craze that everyone is loving for stress-relief. Your butterfly or bee is part of your donation to the I Am Ali festival, and 100 percent of your donation will go to the Muhammad Ali Center downtown.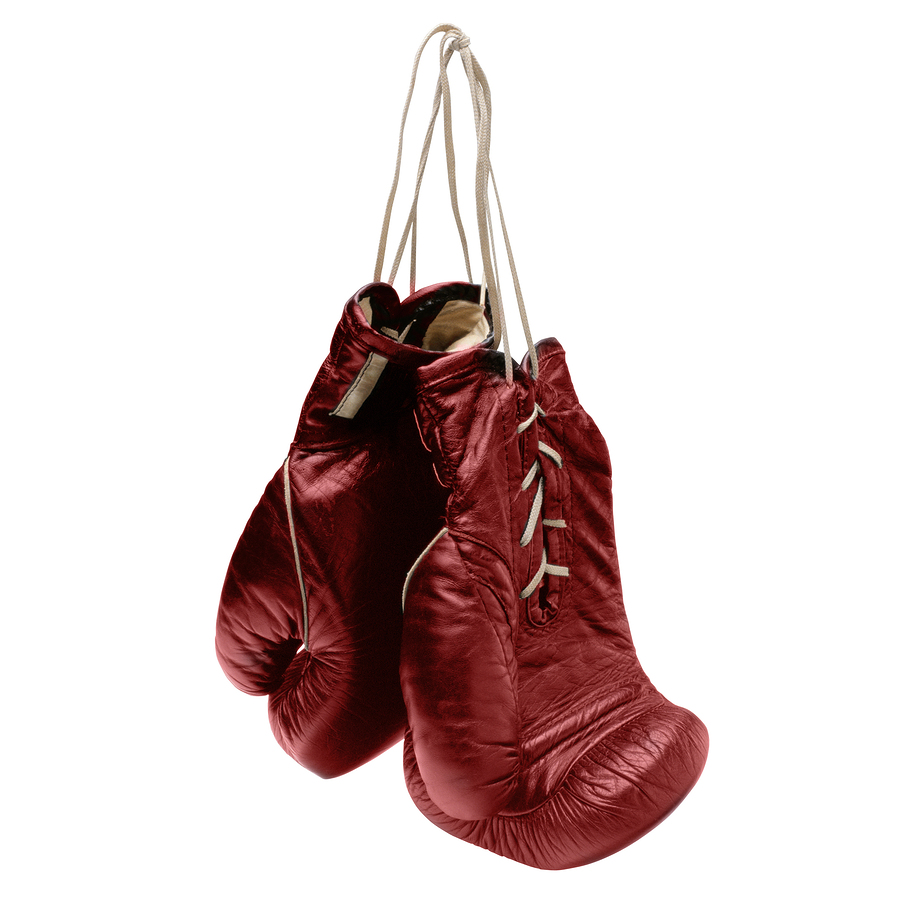 While you're here, you can get a pizza in the shape of boxing glove. Who doesn't want to eat a boxing glove pizza, right? Wick's is one of the city's best-loved pizza places, and it'll only take you one bite to figure out why. During "I Am Ali," $2 from your pizza purchase goes to the Ali Center, too.
Go to Wick's from 11 am to 10 pm to add your creation to the butterfly wall, get yourself some slices of pizza and celebrate one of Louisville's legends in a legendary pizza place. Go to the riverside Wick's at 2301 River Road to enjoy incredible views while you're eating your pizza. That's just a couple of blocks outside of Mockingbird Valley.
Float Over to Mockingbird Valley
Homes in Mockingbird Valley look like estates. The luxury architecture is stunning against the rolling hills, big lawns and tall shade trees that make up Mockingbird Valley. This neighborhood is full of huge houses, swimming pools and big garages. Inside, you'll see that the homes are luxurious down to every last detail. Custom woodwork, hardwood floors, incredible fireplaces and soaring ceilings are quite common features here. Every home is different in its own way, and each is stunning in just a single glance.
This neighborhood was designed to feel not like a city suburb but like a country escape, a natural landscape of river views, gentle hills and natural plants and trees. There's a peaceful, rural feeling here, and sometimes it's hard to forget that downtown Louisville is just minutes away.
It won't be easy to forget Mockingbird Valley once you see it. Get some pizza and see the butterfly wall this June before you take a look at this stunning Louisville neighborhood, and you'll see that Mockingbird Valley is a total knockout.
To learn about other fun things to do in the area, please visit our Louisville Real Estate website.