Visit the Fresh Stop Market in Smoketown October 3
Posted by Joe Hayden on Monday, October 2, 2017 at 7:51 AM
By Joe Hayden / October 2, 2017
Comment
The Fresh Stop Market is a pop-up that appears periodically throughout Louisville, and this October it's going to be popping up in Smoketown. Many types of seasonal produce will be available from local growers, and you'll be surrounded by one of Louisville's great historic neighborhoods.
Smoketown Fresh Market Pick Up
Pick up some fresh food in Smoketown at Coke Memorial United Methodist Church. You'll find it at 428 E. Breckinridge Street, just blocks away from Old Louisville and downtown Louisville. Be there are 4:30, and be ready to shop.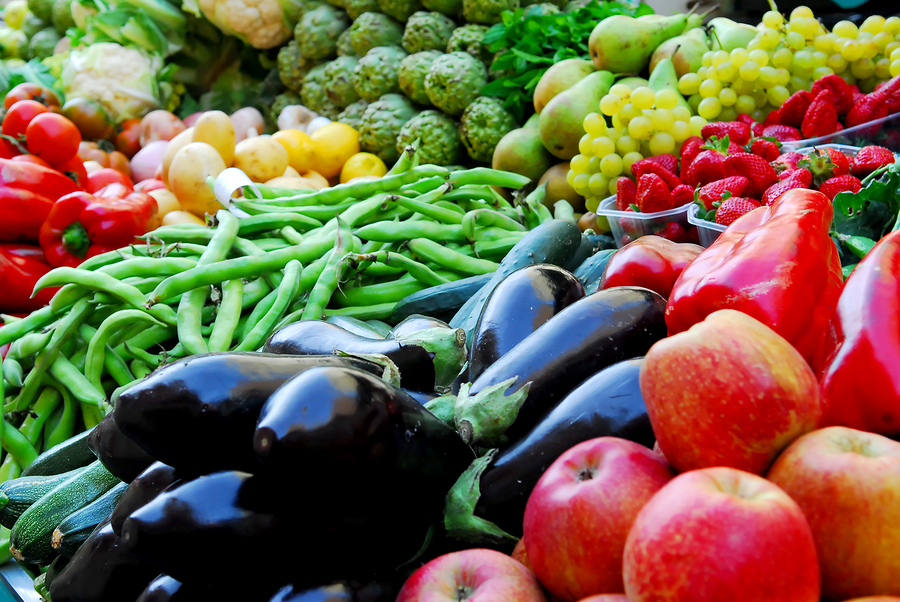 There will be a wide variety of produce and fresh food available, so if you're looking for inspiration for your next meal look no farther than right here. There will be so many great ingredients available, you'll definitely be inspired.
Smoketown, you'll see, is an inspiring neighborhood. The historical homes here have the adorable charm that the embellished historic houses in Old Louisville seem to lack. Here, homes have all the coziness that families want.
Shopping Around in Smoketown
Smoketown's name actually goes back to the 1820s. Today, the air here is clear. But back then, the whole area was known for the brick kilns that produced bellowing black smoke during Louisville's early days of industry. By 1880, the brickmakers had moved on and new development came to Smoketown: charming homes.
Today, Smoketown is still filled with pretty, historic shotgun homes that span some of architecture's best designs. Arts and Crafts-style homes, traditional houses and classic styles from the turn of the century are still standing here. Many properties have been renovated and restored to preserve their architecture and keep the interiors updated, but other homes here are waiting for new owners to revitalize them. Newer homes have been built in the neighborhood to stand alongside the old.
See what Smoketown has in store for you this October, and go shopping around in this interesting historic neighborhood.