Visit the Glowing Up Playgroup at Bloom Counseling and Wellness Center October 17
Posted by Joe Hayden on Sunday, October 14, 2018 at 7:00 AM
By Joe Hayden / October 14, 2018
Comment
No one can understand what it's like to be a parent except for another parent. That's what the Glowing Up Playgroup at Bloom Counseling and Wellness Center is all about. If you have a baby or a preschooler aged 5 or younger, this group is perfect for you.
Kids and Adults Playgroup
Get the chance to talk to other parents while your kids have the opportunity to socialize at the Glowing Up Playgroup. This event is ideally suited to children aged 5 and younger and their parents. This is a group that provides discussion, support, relaxation, talk, whatever you need.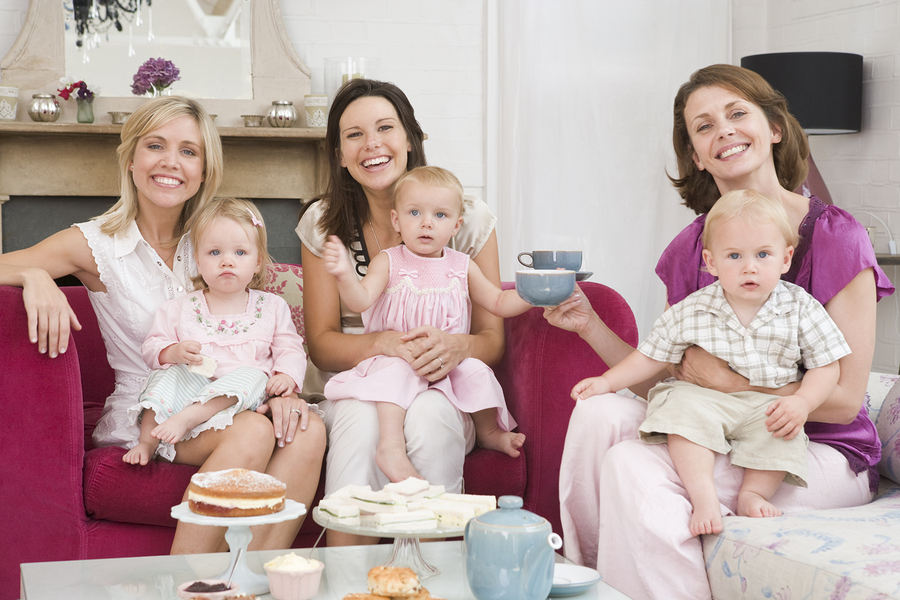 Find answers to the questions you have about being a parent and get tips for feeding children, managing the various stages of development, going back to work and all those other issues that parents of young children have to face. There is a professional facilitator who will lead the group to keep this space informative and interesting for everyone.
Class costs $10 per visit. Be at the Bloom Counseling and Wellness Center from 10 am to noon to participate. The center is at 6500 Glenridge Park in Northfield. While you're here, take some time to explore this neighborhood.
Being in Northfield
The winding streets of Northfield are surrounded by coffee shops, restaurants and places to shop. This neighborhood is right next door to the Louisville Tennis Club and Ballard High School. There are multiple schools around this neighborhood, in fact. Mostly, this community is made up of lovely homes constructed with brick and siding.
Northfield is full of traditional architecture, homes with classic designs sitting on huge green lawns. Tall trees and landscaping perfectly frame the houses here to set off the stunning designs. Homes in Northfield have multiple bedrooms and bathrooms. Many of the homes here have outdoor living spaces and extra space inside, too. See what being in Northfield is like this October, and you'll see how amazing this neighborhood really is.