Visit the Home Product Expo January 30
Posted by Joe Hayden on Friday, January 29, 2016 at 8:42 AM
By Joe Hayden / January 29, 2016
Comment
There are a lot of things in life that you can't change, but there's one thing you can always improve: your home. Go to the Home Product Expo this January, and find all sorts of ways to make your home feel a little bit more like your own.
Home Product Expo
If you have any questions about remodeling or home improvement, stop wading through all the crap that you can find on Google. Go straight to the experts at the Home Product Expo to get all your questions answered. There will be more than 70 representatives from local companies, people who can give you real and accurate advice about being a Louisville homeowner. You can look at products and learn a whole lot more about what you need to do to make your house feel a lot more like a home.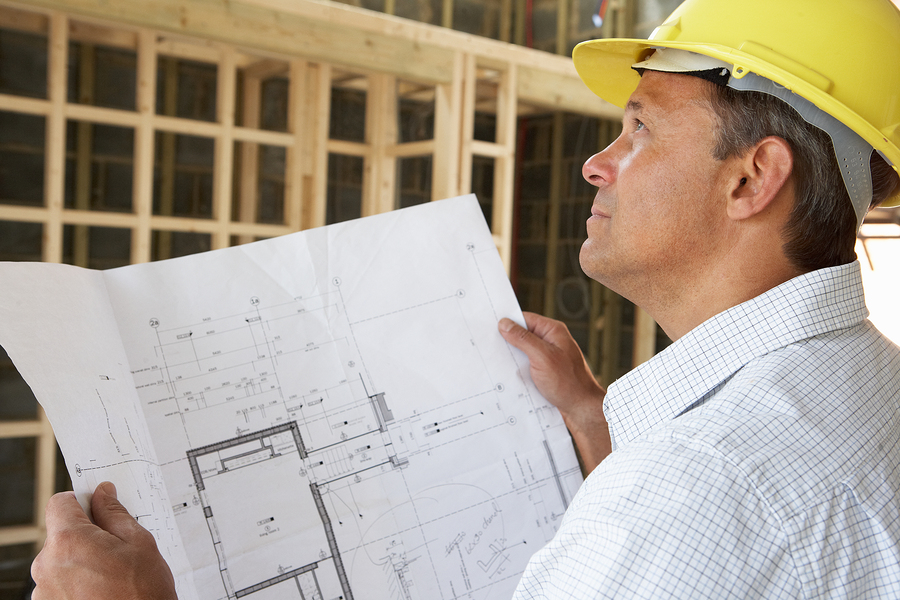 The Home Product Expo lasts all day, from 9 am to 6pm at 395 Paroquet Springs Drive. If you haven't been to this part of Louisville before, there's a simple reason: you're no longer in Louisville. This event is in Shepherdsville, a city right next to the city of Louisville. It's so close, many people who live here work in Louisville and come to the city for entertainment. It's only fair that Louisville sometimes comes to Shepherdsville, too.
But you've been warned: once you spend time talking about homes in Shepherdsville, you're probably going to fall in love with the real estate you find here.
Improved Homes in Shepherdsville
Shepherdsville is exactly where you want to go when you want to have a small-town experience. It's not uncommon to see an old farmhouse here if you go looking, but it's also not uncommon to see a large and luxurious home situated on rolling green lawn. That's the kind of place Shepherdsville is: you can find any sort of lifestyle here.
Explore some of the neighborhoods in this community, and you'll see more of what living in Shepherdsville is actually like. There really are sprawling luxury homes here, places that will absolutely take your breath away. But you can also find more modest homes situated on large lots. Some properties may even have their own small pond. Imagine, having your own pond. There are many custom-built homes here, houses that were designed to fit in with the natural landscape. That also means they're full of unique details to make each home its own living experience.
You can find so much to see in Shepherdsville you may not have time to enjoy all of it. Don't worry. Lots of people find they have to spend more than one day in Shepherdsville after they've seen it.