Visit the Lincoln Memorial on the Waterfront September 6
Posted by Joe Hayden on Sunday, September 6, 2015 at 7:23 AM
By Joe Hayden / September 6, 2015
Comment
The Kentucky Historical Society helped to fund the Lincoln Memorial at Waterfront Park, a unique Louisville attraction dedicated to the country's famous 16th president. If you haven't seen this Memorial, first dedicated in 2009, this September is the perfect time to go take a look.
Remembering Lincoln
The memorial is a monument not just to Lincoln, but to the history of Louisville. The city played a unique part in the Civil War and in the abolition of slavery itself. Once, Kentucky was a slave state. As a young man, Abraham Lincoln would see slaves getting loaded into riverboats on the Ohio River. Today, the memorial stands on the banks of the river to re-tell some of Lincoln's amazing story.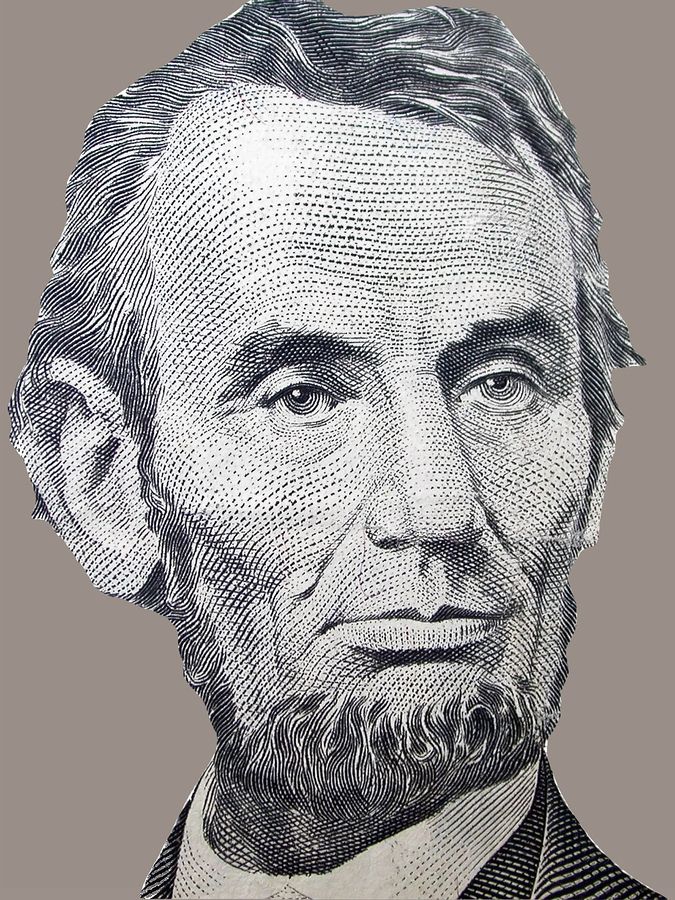 There is a 12-foot statue of Lincoln at the memorial. He's seated on a rock and looking out at the river. Gorgeous carved reliefs show four different scenes that represent Lincoln's history with Kentucky.
The memorial itself is surrounded with beautifully-designed landscaping that's amazing all by itself. It's free to visit this pretty piece of Waterfront Park every day from 6 am to 11 pm. See it for yourself this September. When you're done looking at some of Louisville's Lincoln history, go get a gander at how Louisville actually looked when Lincoln was the President of the United States. Go visit Irish Hill, and visit more of Louisville's past.
Lincoln-Era Hill
When it was still known as Billy Goat Hill, Irish Hill became a part of Louisville in 1854. The first streets were put in the neighborhood in 1859, just two years before the country was embroiled in Civil War.
People began moving here when Lincoln was president. Irish Hill has been updated quite a bit over the years, but you can still get a sense of the old history of this Louisville neighborhood. There are several historical homes still standing, one dating back to 1869. Take a walk around Irish Hill to see the mix of the old and the new that makes this community such a great place to visit.
Residents will tell you it's great to live here, too. There are several cozy family homes and lots of living options throughout Irish Hill. The neighborhood is next to downtown Louisville and just blocks away from Waterfront Park. See the old and the new of Louisville this September, and see a little bit of what the city was like back in Lincoln's day.