Visit the Louisville Santa House in Springhurst December 1
Posted by Joe Hayden on Friday, December 1, 2017 at 7:09 AM
By Joe Hayden / December 1, 2017
Comment
Santa and his sleigh are coming to the Springhurst Towne Center this December, and everyone's invited. You'll probably smell the freshly-baked cupcakes as you get close, that's how you know you're in the right place. See the Santa House, and see how much fun you have in Springhurst.
Take a Santa Photo
Santa will be posing for photos with his sleigh, and the photos will be printed on-site so there's no need to wait. You can even download digital projects while you're here, if you want to do more with your Santa picture.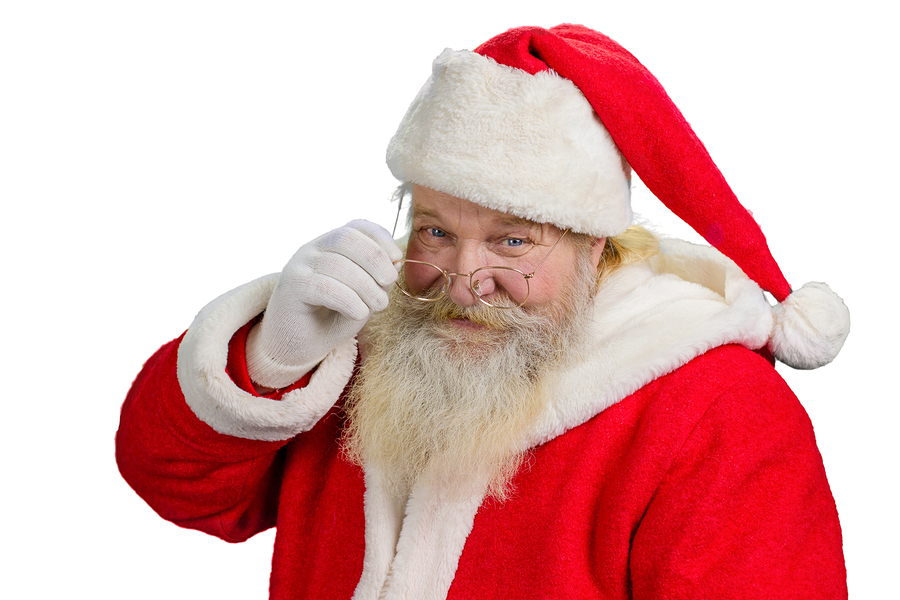 Christmas spirit is in the air at Springhurst, literally. When you're here, you'll be surrounded by the sounds, scents and sights of the holiday. It's all happening at the Springhurst Towne Center at 10542 Fischer Park Drive. Be there at 4 pm. Photos with Santa cost $19.99. While you're in Springhurst, you'll see that this is a neighborhood that's full of Christmas spirit. You may even see the home you want to live in while you're here, but you'll probably find more than one.
Do Some Shopping in Springhurst
If you're looking for a neighborhood to do your Christmas shopping in, your search is over. Springhurst is a popular shopping stop for people all over Louisville, and the Springhurst Towne Center is the heart of the shopping here. The Towne Center is home to some of the biggest names and the best brands, not to mention regular sales and community events that make the shopping even more fun. Restaurants of all types surround the town center, because shopping can make you work up an appetite.
Inside, Springhurst is a buzzing hub of shopping, eating and recreation. But if you start exploring the rest of the neighborhood, you'll find that Springhurst has a more serene side as well. Follow the winding streets to see the real estate in Springhurst, and you'll see a dozen reasons why you'll want to live here.
Homes in Springhurst are designed primarily in brick, and all were made to impress. Big family homes are everywhere you look here, houses with multiple bedrooms, big yards, garages, and a bunch of amazing features you'll have to go inside to see. Hardwood floors, spacious rooms, high-end fixtures and luxury features are the norm in Springhurst real estate, because it's always the little details that make every house a home.
Springhurst is designed to feel like a community. There are community amenities everywhere here, including a swimming pool, athletic courts, hiking trails and a beautiful clubhouse. Take a little trip to Springhurst, and you'll be asking Santa for a home right here.