Visit the Mega Caverns for the Trek Women's Ride Clinic January 27
Posted by Joe Hayden on Saturday, January 27, 2018 at 2:54 PM
By Joe Hayden / January 27, 2018
Comment
The winter winds and weather can make bike-riding impossible...but not if you're riding underground. This January, descend into the Louisville Mega Cavern for the Trek Women's Ride Clinic. When you can't ride your bike up above ground, go below it.
Ride Clinic in the Cave
The Ride Clinic will put your skills to the test, and help you learn some new ones. Trek Women's leaders will lead the ride to teach you how to corner, drop, pump and jump. And if you don't know what that means, don't worry. By the end of the day, you will.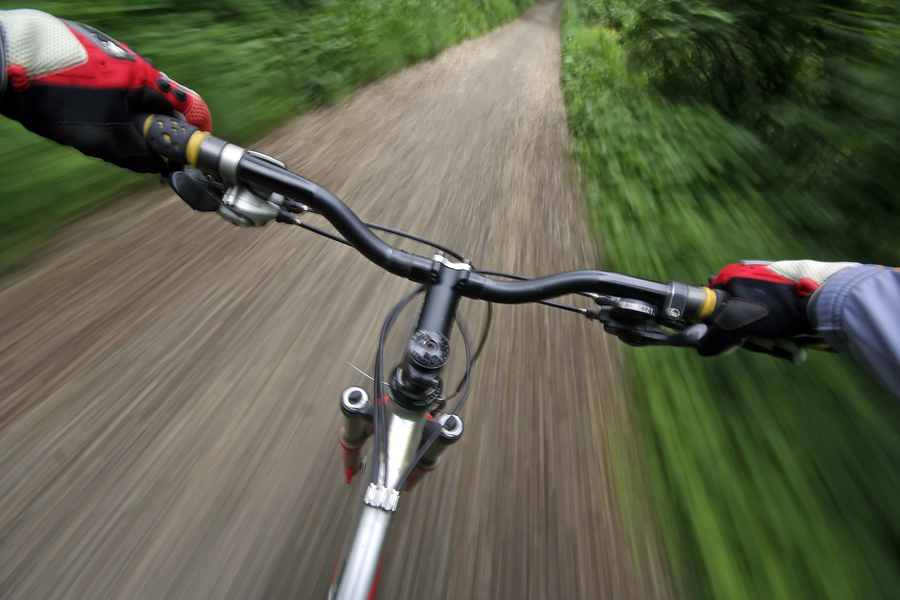 The ride clinic lasts from 8 am to 4 pm, and it doesn't matter what the weather wants to do outside. You'll be inside the amazing Mega Caverns, one of Louisville's most unique attractions, and you'll be totally underground. Snacks will be provided by the good folks at Scheller's Fitness & Cycling in St. Matthews. Around 3 pm, pizza and drinks will arrive. Bring your own bottles of water and your bike, and be ready to ride.
The Mega Caverns are right near the Louisville Zoo at 1841 Taylor Avenue. That's next to the Camp Taylor neighborhood, one of the most storied communities in Louisville.
Stay Awhile in Camp Taylor
Exactly 100 years ago, Camp Taylor was a bustling military camp named for 1840s President Zachary Taylor. At one point, nearly 50,000 young men were stationed here preparing to go fight in WWI, the war known as the War to End All Wars. Here, a young F. Scott Fitzgerald was stationed, and Camp Taylor made a lasting impression on the future famous author. He mentions the camp in his most famous work, "The Great Gatsby."
Camp Taylor will leave a lasting impression on you, too, though the neighborhood looks very different from the way it did in Fitzgerald's day. The camp was no longer needed after the war, but the men stationed in Camp Taylor still had fond memories of Louisville. Who wouldn't? So, they returned to the very place where they had been stationed, and they helped to build Camp Taylor into the pretty family community it is today.
Today, Camp Taylor is next to the gorgeous campus of Bellarmine University. Taylor Memorial Park is at the center of the neighborhood, and the sprawling greens of Audubon Park Country Club are right next door. Camp Taylor is a community full of mid-century bungalows, cozy family homes settled on green lawns with shade trees all around. It's still a community full of hard-working, everyday people who have lots of reasons to love living here. Go explore the real estate in Camp Taylor, and you'll see some of those reasons right away.