Visit the NuLu Festival September 27
Posted by Joe Hayden on Friday, September 26, 2014 at 11:52 AM
By Joe Hayden / September 26, 2014
Comment
If you haven't seen the East Market District since it was revitalized, you've got to see the NuLu Festival. And even if you go to NuLu all the time, there's enough fun stuff going on during this block party that you won't want to miss it this time.
Block Party
The party starts at 10 am in the 700 block of East Market Street, right in the heart of the new NuLu district, also known as the East Market District. The party lasts all day long and into the night, ending at 10 pm.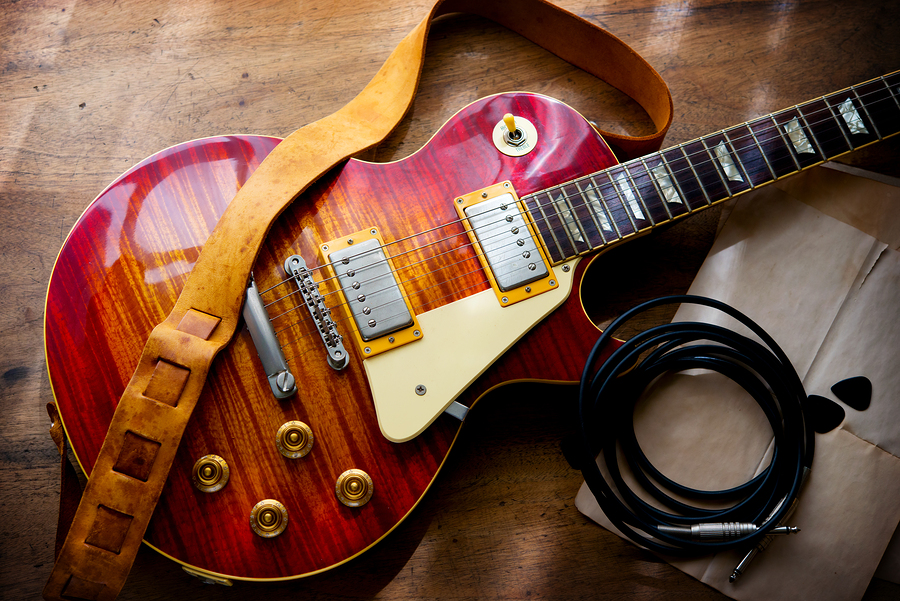 Live music will play throughout the event, and the day itself is designed to be family-friendly. The Louisville Beer Store will offer micro-brewed beers, and there will plenty of other stuff to eat and drink. Local vendors will have booths set up so you can snack whenever you like.
In fact, you'll find lots of vendors at this party. They will sell everything from furniture to clothing, and there will be various events throughout the day to keep you busy when you get tired of shopping. NuLu is one of Louisville's most famous historic districts, and through the revitalization it's become a thriving part of the community again.
The street is shut down for the day so everyone can enjoy local food and goods all day long. The event is free for anyone to attend and open to all members of the public. Local vendors will offer their own samples, giveaways and contests, so there's something to do everywhere you go. The block party is a great way to see the NuLu district up close, and learn more about what this thriving part of the city has to offer.
Next to NuLu
Go just a few blocks east of NuLu and you'll find yourself in the Highlands, one of Louisville's most famous neighborhoods. There are homes of all types throughout this bustling neighborhood, which is famous for its unique personality. The Highlands has its own art scene, restaurants and shopping that's not like anything you'll find elsewhere in the city. More than 33,000 people make the Highlands their home.
Get to know the people in this community, and see a unique part of Louisville for yourself, at the NuLu block party this September.