Visit the Old Louisville Mansions Tour April 14
Posted by Joe Hayden on Thursday, April 12, 2018 at 7:26 AM
By Joe Hayden / April 12, 2018
Comment
You don't have to go all the way to Churchill Downs to see Millionaires Row. Old Louisville has its own Millionaires Row, a collection of real estate so beautiful, you'll want to find out all about the houses here. This April, you'll get your chance. Visit the Old Louisville Mansions Tour to see some of the city's most gorgeous homes.
See the Mansions of Old Louisville
Old Louisville was built during the Victorian Era, and the homes here reflect the styles of that period. For blocks and blocks, Old Louisville stretches out like a neighborhood lost in time, full of 19th-century and early 20th-century homes covered with ivy and intricate details, surrounded by landscaping and wrought iron, shaded with oak trees and softly lit with gas lamps. The homes on Millionaires Row are some of the best examples of the ornate, extravagant architecture of the day.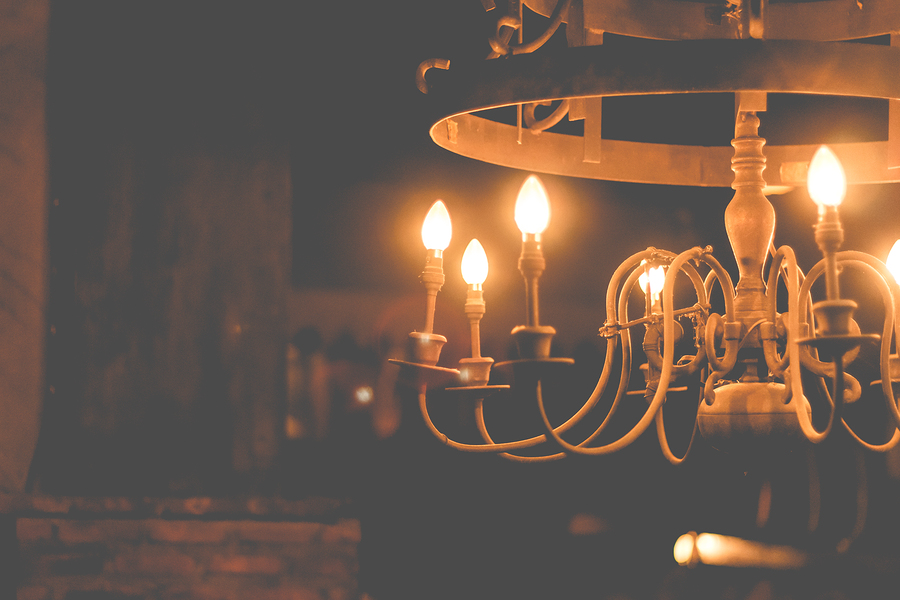 Wear your Derby hat, if you like, a take a selfie of yourself with some of the stunning mansions here. Use the hashtag #oldlouisvilleky to show off you best photos! You'll find lots of great photo opportunities here. Old Louisville is full of so much incredible real estate, you'll never be able to pick just one home to fall in love with.
The mansions tour begins at noon sharp at 1340 S. 4th Street. That's in the Old Louisville visitors center in Central Park. The tour costs $30, and you'll get to hear about some of the stories of this neighborhood, and the people who helped to build it.
Seeing Old Louisville
You'll also get to see some of the landmark homes in Old Louisville while you're here, including "Conrad's Castle" and the building once owned by the Louisville Women's Club. The Filson Historical Society is based here. Old Louisville is also home to Actors Theater of Louisville, and every summer the 1500s come to Central Park thanks to Shakespeare in the Park.
But despite all the festivals and special places Old Louisville has to offer, it's still the homes that are the stars here. Build with brick, sandstone, custom woodwork, marble and amazing details everywhere you look, homes in Old Louisville are even more spectacular inside than out. Visit the neighborhood this April, and fall in love with Old Louisville.