Visit the Oldham County History Center August 17
Posted by Joe Hayden on Thursday, August 17, 2017 at 8:00 AM
By Joe Hayden / August 17, 2017
Comment
History doesn't always have to be boring, and it's definitely not boring at the Oldham County History Center. Take the kids here for History Hounds, an interactive learning experience, and make learning a lot of fun.
History Hounds
Kids don't have to memorize dates or remember boring history facts here. This is all about having fun with History, getting hands-on and seeing the past come alive in new ways. Go to the Oldham County History Center from 10 to 11 am to participate. Admission is $5 per child, and the Center is at 106 N. 2nd Avenue in Oldham County, right outside Louisville.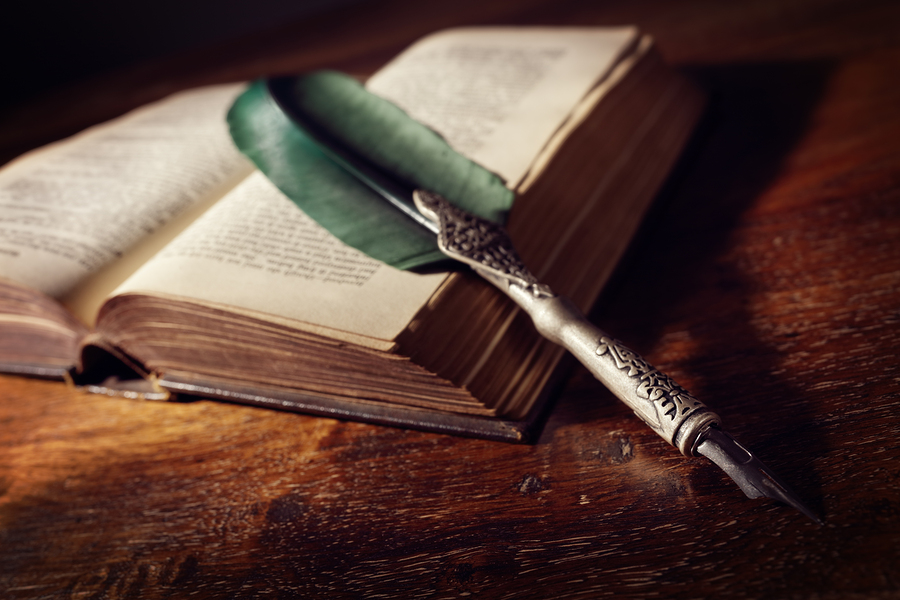 History Hounds is designed for kids up to 5 years in age. During History Hounds, kids will get to play games, work with crafts, hear music and have fun with the past. You'll be in LaGrange, a neighborhood full of history and fun.
LaGrange: Small Town, Big Community
The History Center is right next to the Community Center, just a few blocks away from the park. Even if this is all you see of LaGrange, you'll easily see that this is a family community that kids and adults both love. But don't let this be all you see of LaGrange. Take a few extra minutes, and take your own little adventure around this community.
LaGrange is a city outside the city, a community with all the small-town charm that people say you just can't find anymore. Well, you can. LaGrange is a lot like a small town, and it's got all the stuff you'd expect to see. You'll find small businesses, sports fields, plenty of community gathering places. LaGrange also has its own schools and Little League association.
This community may be a lot like a small town, but there's nothing small about the homes here. LaGrange lots are huge because the houses here are big, with expansive views and plenty of yard space. The modern farmhouse designs in LaGrange are so stunning, you won't believe everyone isn't out here looking at homes. See the real estate in LaGrange once, and you'll keep thinking about coming here to live with your family.