Visit the Paristown Winter Village November 27-30
Posted by Joe Hayden on Friday, November 26, 2021 at 7:07 AM
By Joe Hayden / November 26, 2021
Comment
When Thanksgiving ends, winter dreams begin. This November, go visit the winter village. It's Fete De Noel at Paristown and this is a fun event that you won't want to miss. Come enjoy it while it lasts.
Fete De Noel
Fete De Noel means Festival of Christmas. That's exactly what you'll find in Paristown during the last weekend of November. There will be an ice-skating rink, places to go shopping and places where you can get a bite to eat or drink. There will be karaoke at night and a silent disco on ice, holiday movie nights, ornament decorating and all sorts of activities and events.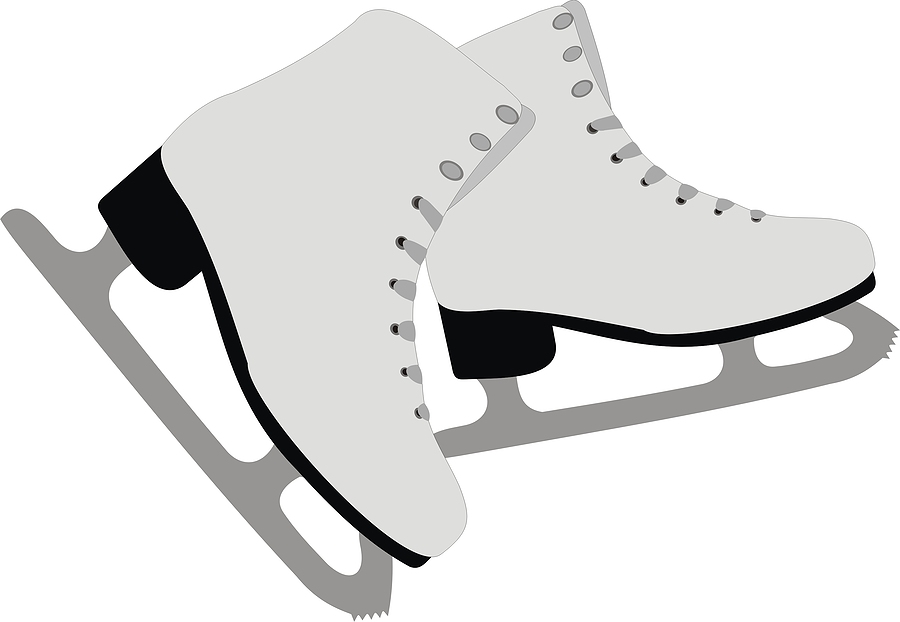 This is a temporary holiday attraction that's only here for a few days before it's gone again, so get to Paristown to enjoy it while you still can. Once you start getting close to 720 Brent Street, you'll know you've found the winter village. You'll be in the Highlands, a neighborhood that's great for winter activities. Actually, the Highlands is a great place to be all year round.
Visit the Highlands
The Highlands has earned its reputation for having a little bit of everything. You can do it all here: go sit in a coffee shop, go browse in a one-of-a-kind local business, eat in a trendy restaurant, sip at a wine bar, watch live theater, see a historic attraction, all of it. But while you're seeing all the cool places to go, don't forget to stop and get a look at the real estate, too.
The homes put the Highlands over the top. The houses here showcase all sorts of different architectural styles and show off many popular design styles through history. There are homes in all sizes here, pretty places with all sorts of features. You want hardwood floors and a fireplace? A grand brick house with three floors of living space? A sweet cottage with a lived-in feel? You really can find everything in the Highlands. Start looking and see what you find here.