Visit the Peace Memorial This September
Posted by Joe Hayden on Wednesday, September 23, 2020 at 7:07 AM
By Joe Hayden / September 23, 2020
Comment
Louisville has a lot of great attractions that are very well known. Churchill Downs, the Muhammad Ali Canter, Louisville Slugger Field and many other famous places are all located in Louisville. But the city is packed with some really cool places that are less well known. One is the breathtaking Patriots Peace Memorial. This is an amazing sight, one you definitely do not want to miss. Drive along the banks of the Ohio River this September and get a look at it for yourself.
Peace Memorial
The Patriots Peace memorial is dedicated to all of those who served in the U.S. military and gave their lives in the line of duty in conditions other than declared hostile actions. It's a quietly stunning memorial nestled within its own small park, with a single American flag flying high right next to it. The memorial stands before a beautiful reflecting pond against a backdrop of trees.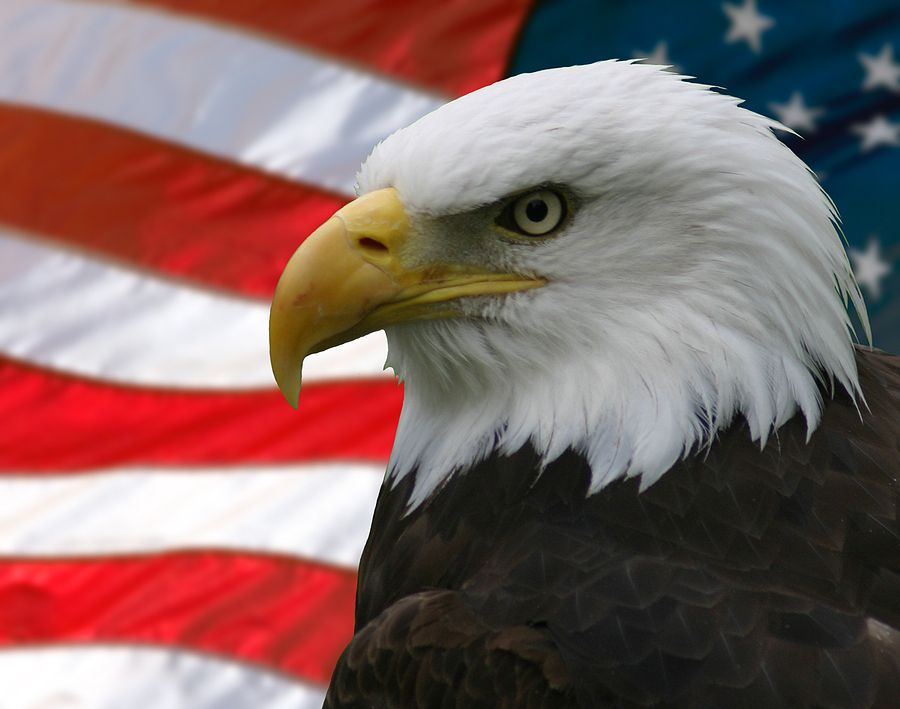 Every year, fallen soldiers are honored here on Veterans Day. Every time a new name is added, a brick is taken from the memorial and replaced with an etched piece of glass. This creates a void in the wall, signifying the void that grief and loss create.
This hauntingly beautiful monument is at 342 River Road, right on the banks of the Ohio and just outside of lovely Riverwood. These winding, quiet streets are full of many homes that will take your breath away.
Exploring Peaceful Riverwood
Riverwood spreads out next to Locust Grove, one of Louisville's beautiful historic home sites. The homes here are built in traditional architecture with tall porch columns, winding driveways and gasp-inducing designs. These homes are built to be huge and spacious, with multiple bedrooms and bathrooms to give everyone their own space and provide plenty of room for spreading out. After all, sometimes the people you want to socially distance from are the ones you see the most often!
You'll have plenty of room to do your own thing inside a Riverwood home. These houses are built to have high-end features and lots of luxury. Shiny hardwood floors, recessed light, built-ins, fireplaces, custom cabinets and stone counters are just the beginning. Add walk-in closets, master suites, spa bathtubs, outdoor living spaces and amazing natural surroundings, too. The homes here have so much to offer, you won't even know how to choose just one to live in!