Visit the Pink Palace This January
Posted by Joe Hayden on Monday, January 23, 2023 at 7:59 AM
By Joe Hayden / January 23, 2023
Comment
If you don't know the Pink Palace by name, you will certainly recognize it on sight. Tucked onto one of the lovely, shaded streets of Old Louisville sits a tall Victorian mansion. Well, okay. That whole neighborhood is full of Victorian mansions. But this one, well, it stands out.
Pink Palace
You'll find the Pink Palace on one corner of St. James Court in Old Louisville and you definitely won't miss it. This lovely Victorian home is so named because the building is painted a shocking pink. And if you like the color pink, you will just love the way this lovely Victorian home looks. Because this thing is really, really pink.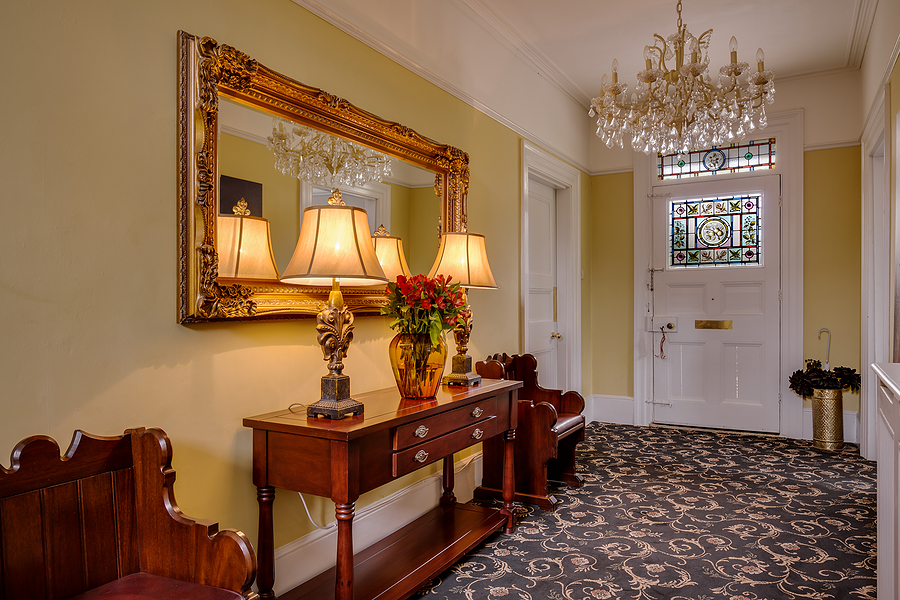 This is actually a gorgeous private home that is like a lot of private homes in Old Louisville, though this is the only pink one you will find. In another life, this building was a working casino and a gentleman's club. It was purchased in 1910 and used by members of the Temperance movement, who advocated for Prohibition.
The pink palace has beautiful architecture and an interesting story. But when you get right down to it, every home in Old Louisville has beautiful architecture and its own interesting story. Maybe you'll decide to make one of these homes part of your story this January.
Write Your Old Louisville story
Old Louisville is full of Victorian homes, all of which have their own unique designs. Once upon a time, some of the city's wealthiest residents came to this part of town to build impressive townhouses and mansions. They hired skilled professionals to create hand-carved wood details and gorgeous stone accents. They ordered beautiful, colorful tile mosaics to be created. They filled their houses with winding staircases and glimmering chandeliers.
Today, the houses in Old Louisville have been upgraded and restored and preserved over the years. The cool architecture is still here but the homes have been given modern features. Embellishments and extras have been added. Old Louisville is full of these amazing homes, beautiful places that are full of details and packed with extra features. Go see more of these homes this January and see if Old Louisville is where you should be living.