Visit the Plant Kingdom May 23
Posted by Joe Hayden on Wednesday, May 22, 2019 at 7:17 AM
By Joe Hayden / May 22, 2019
Comment
Have you tried container gardening yet? This May, learn how to create a gorgeous container garden at the Plant Kingdom. Louisville is in bloom everywhere, so why not bring more beauty to your property, too?
Container Gardening
Container gardening is pretty trendy in landscaping right now. Homeowners are loving the options that this method provides. With this method, you can move and change your landscape whenever you like, rather than being locked into one particular design. The container gardening event starts at 6 pm at the Plant Kingdom.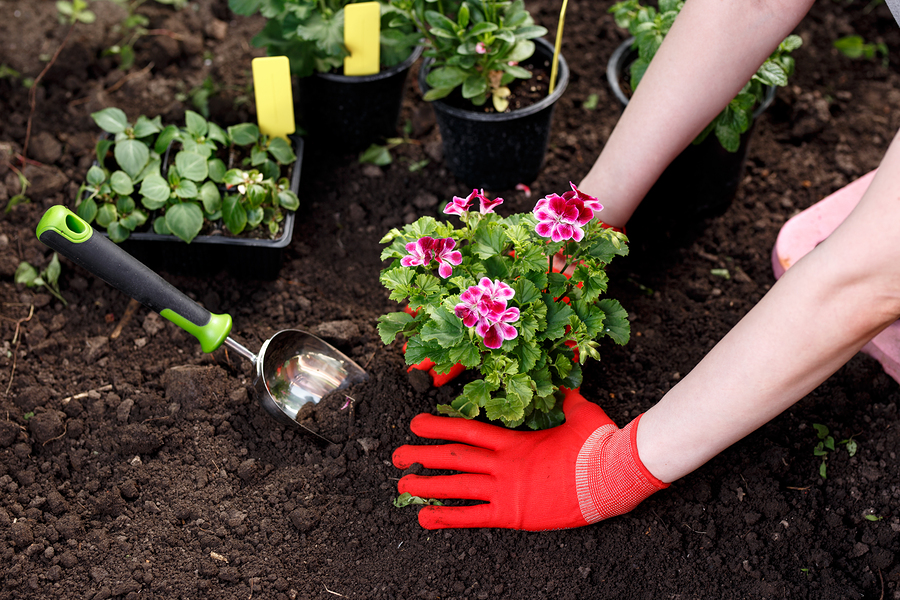 At this event, you'll learn how to choose the right container, the right planting media and great plants to create a low-maintenance but beautiful garden and landscape design. Learn how to use annual flowers, edibles, house plants and succulents to create an eye-catching natural landscape. Tickets to this event cost $30 per person.
The Plant Kingdom is at 4101 Westport Road in St. Matthews. The St. Matthews neighborhood is known for its shopping, and you can come here to shop for outdoor landscaping, too. When you're shopping in St. Matthews, it's always fun to browse the real estate here, too. Even if you aren't in the market to buy a house, you may change your mind once you see what this neighborhood has to offer.
Make Your Way to Windy Hills
From the Plant Kingdom, it's just a short drive to the winding, shady streets of Windy Hills. This neighborhood is surrounded with schools and shopping. There are several restaurants nearby, and the Zachary Taylor National Cemetery is within walking distance. This historic site honors one of our nation's former Presidents.
You'll find lots of reasons to love Windy Hills, from the coffee shops to the restaurants to the real estate. The homes here are made with classic styles in stone and siding designs. Windy Hills houses have attached garages, multiple bedrooms and lots of living space. Big lawns, big homes and lots of beauty, that's what you'll find in Windy Hills. Make your way here, and you'll want to make Windy Hills your new home.