Visit the Wellness Restoration Hour at Meridian Integrative Wellness July 23
Posted by Joe Hayden on Tuesday, July 23, 2019 at 7:27 AM
By Joe Hayden / July 23, 2019
Comment
You probably stay busy all week long and run errands on the weekends, too. When you work hard and play hard, it's easy to forget that you should stop and slow down occasionally. Take an hour to get restored this July 23rd at the Wellness Restoration Hour at Meridian Integrative Wellness.
Achieving Better Health
During the Wellness Restoration Hour, you'll have the chance to speak with a health expert. Talk to her about setting and achieving health goals, balancing your mind and body and making lifestyle changes that can help you achieve wellness. There's a Q&A after class, so you can get your specific questions answered if needed.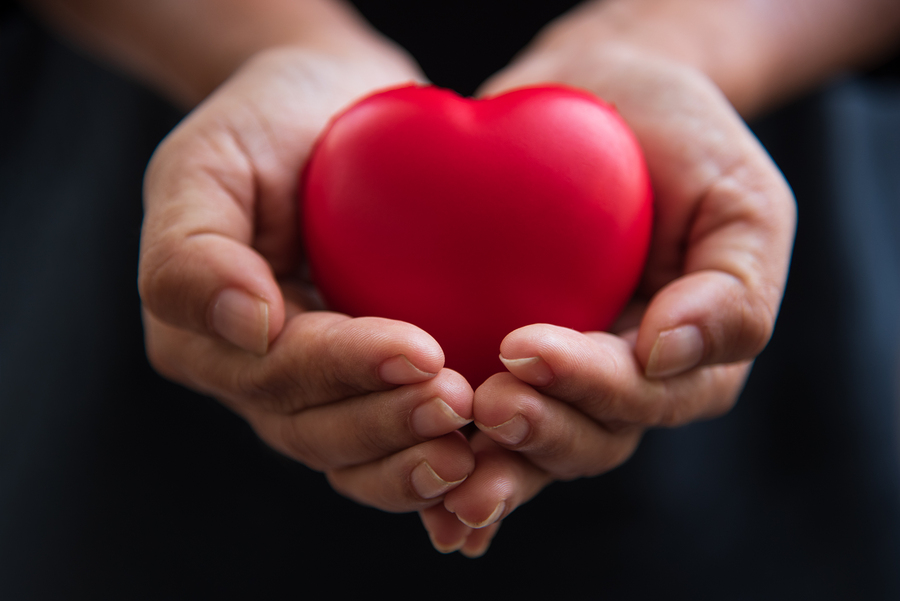 Go to 317 Wallace Avenue from 6 to 7 pm. That's in the heart of St. Matthews. This community has lots of places you can go to achieve wellness and give yourself some time to unwind, relax and have fun. The Wellness Restoration Hour is free, because good health is something that everyone should get to have.
All's Well in St. Matthews
St. Matthews is one of Louisville's largest neighborhoods. It acts as its own city, with a mayor and city services of its own. St. Matthews is designed a lot like a city, too. This community is known for its great shopping, schools and places to go. There are movie theaters, gyms, spas and tons of fun little spots in St. Matthews. You can always stop and eat at one of the many restaurants or grab a cup of coffee when you're craving caffeine.
It's the homes that truly make St. Matthews. They're designed in all styles and sizes here, beautiful places built out of brick, siding and stone. St. Matthews subdivisions have different housing styles to suit any taste, from classic bungalows to large, sprawling contemporary homes. Everything from big two-story houses to sprawling ranch homes to pretty patio homes is in St. Matthews.
After you take an hour to devote to wellness, take a little more time to go see some of St. Matthews this July. You may just end up living here soon.