Visit Toyland to Benefit the Home of the Innocents December 26
Posted by Joe Hayden on Thursday, December 25, 2014 at 11:01 AM
By Joe Hayden / December 25, 2014
Comment
The Christmas season is all about lights, and there are few places in Louisville that do it bigger than Toyland. Visit this unique holiday display to be amazed. It's the sort of thing everyone should see just once. And if you need more incentive, you'll also be serving a great cause.
Toyland Lights the Way
The Toyland light show is truly dazzling, and it's happening all month long. The lights are on nightly from 5:30 pm to 9 pm until December 26, the last day of the lights. This is a perfect way to say farewell to another Christmas season, and do something good at the same time. All of Toyland's proceeds, 100 percent, go to benefit the Home of the Innocents. This is a children's charity that provides services and support to youths. Christmas is very focused on kids, so giving to one of their charities is a pretty perfect way to celebrate the season.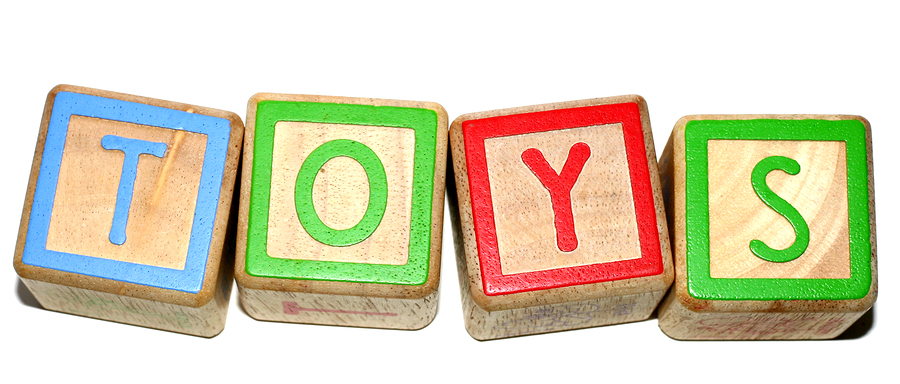 You can find the lights of Toyland on Mile of Sunshine Drive, the perfect place to find something beautiful. The Toyland display includes more than 85,000 Christmas lights that are coordinated to twinkle and dance to the sounds of Christmas music. Classic carols keep the lights moving, and it's truly an amazing thing to watch.
A Mile of Sunshine
Find the lights near Melon Court on Mile of Sunshine Drive, just a stone's throw from the large Highview community. This is a large neighborhood of 15,000 people any many different types of homes. A mixture of architectural styles, sizes and housing types can be found here. Highview is between Fern Creek and Okolona, two of Louisville's large neighborhoods.
The community has its own schools, both public and private. Highview Park is also found here, a community gathering place that hosts several events throughout the year. You'll find plenty of homes decked out in their Christmas best if you visit Toyland this December. And if you don't, how else will you see this amazing holiday light display?