Visit with Abraham Lincoln's Ancestor This June
Posted by Joe Hayden on Sunday, June 26, 2022 at 7:17 AM
By Joe Hayden / June 26, 2022
Comment
Abraham Lincoln was famously born in Kentucky and there are many places in and around Louisville that he once visited and various monuments that honor him. But there's one lesser known, highly historic spot that's connected to Lincoln's father and grandfather, the Long Run Baptist Church and Cemetery. This June, go visit this historic place and have a visit with one of Abraham Lincoln's ancestors.
Take a Short Trip to Long Run
Long Run Baptist Church and Cemetery is a historic location all on its own. This church was built in 1844. But the grounds where the church sits has an even older claim to fame. Back in 1786, Captain Abraham Lincoln, the grandfather of the 16th President of the United States Abraham Lincoln, was killed very near the spot that now marks his grave at Long Run Baptist Church. President Lincoln's father, Thomas Lincoln, was present and saw his father die. He was 8 years old at the time.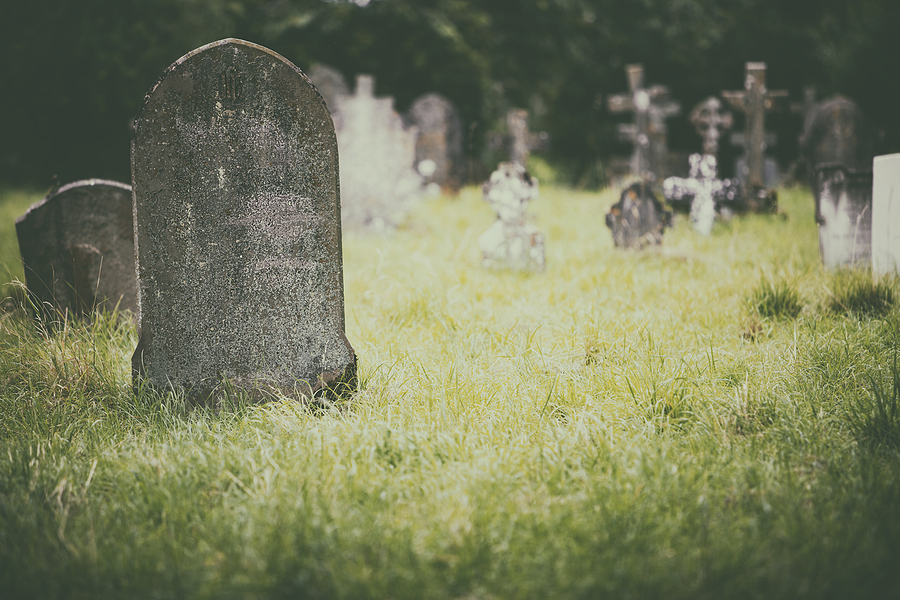 Captain Lincoln was buried near his cabin, which today is the site of the church. There's a stone marking his grave. This piece of the past sits in a quiet spot near a beautiful community. Go exploring here this June. Sometimes, you have to go through the past to get to your future.
Visiting Simpsonville
If you know someone who is serious about shopping, they can tell you about Simpsonville. This neighborhood is home to some really great outlet shopping not to mention a large flea market. It's an excellent place to shop for deals. This is a great place to shop for real estate, too.
You really can find any type of home in Simpsonville. You can shop for an actual estate here, a huge home that has its very own lake. You can look at a lovely historic farmhouse that's been renovated and updated to stay modern over the years. You can find a brand-new home that's just being built right now, a beautiful traditional home, a piece of property that's waiting for someone to build on it.
Simpsonville is also home to the University of Louisville golf club, several different schools, some actual working farms, even a cool museum. There's a country cafe here, some really cool local shops and a small-town charm that you can't find everywhere anymore. Visit this part of Louisville this June. Maybe you'll decide that, like the Lincolns, you'd like to settle down here for a while.