Visit with Architecture's Past This November
Posted by Joe Hayden on Thursday, November 12, 2020 at 7:46 AM
By Joe Hayden / November 12, 2020
Comment
This November, go see a historic Louisville neighborhood that dates to the 1800s. Mockingbird Valley is known for its large homes and its beautiful natural features. Drive around here for a little while and relax among the shade trees, rolling hills and beautiful architecture.
Visiting Mockingbird Valley
The natural features of Mockingbird Valley were intentionally preserved to keep the pretty natural streams and rocks intact. There are lots of leafy trees here and lots of big lawns with incredible landscaping designed by none other than the Olmsted Brothers, a famous landscape architecture firm.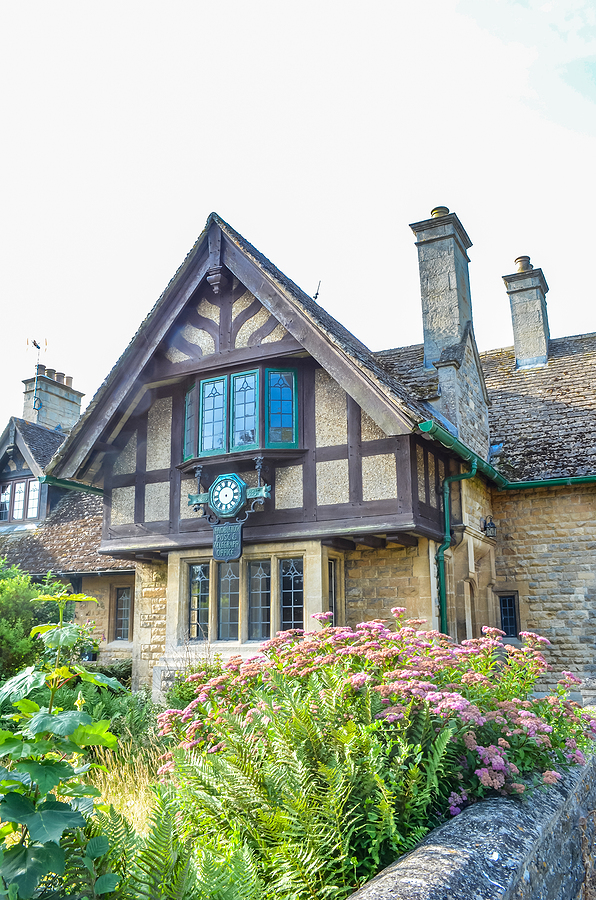 Many of the homes and the landscaping surrounded the homes here was made with local Kentucky materials. Even the bricks and stones here were made locally. The oldest home in the neighborhood is Rock Hill, which was constructed around 1840. See the beautiful natural scenery in Mockingbird Valley and then go see the beautiful real estate in Indian Hills.
See the Homes in Indian Hills
As you explore the winding streets of Indian Hills, you'll see why so many people come here to live. Like Mockingbird Valley, this neighborhood is full of natural beauty and homes styled in traditional designs. The homes here are made to be extremely spacious, with multiple bedrooms and bathrooms, not to mention huge lawns.
Indian Hills homes are full of high-end features and luxury details. These houses have walk-in closets, custom cabinets, stone counters, spa bathtubs, master suites and all those luxuries that everyone wants in a home. You won't have to spend much time here before you decide that you'd like to spend all your future time living in Indian Hills.