Visit With Santa November 26
Posted by Joe Hayden on Tuesday, November 22, 2022 at 7:40:53 AM
By Joe Hayden / November 22, 2022
Comment
When Thanksgiving ends, Santa's season officially begins. That's why the Thanksgiving parade always ends with the appearance of Santa, who is truly the main event of this big event. So go Visit Santa this November at HoneyBear Farms. You can pick out a tree while you're here, buy a wreath and even get a jar of honey.
Santa Claus is in Town
Santa Claus will officially be ready for his busy season at the end of Thanksgiving and he's coming to visit HoneyBear Farms. Santa will be at the farm from noon to 7 pm to take pictures, take gift requests and to visit with everyone who drops by.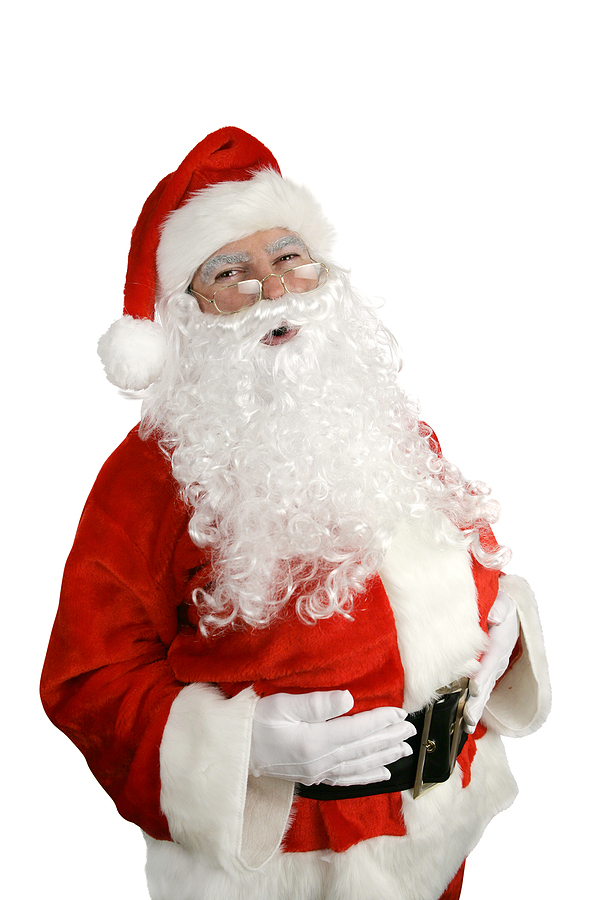 Stop at the coffee shop for something hot to drink and some delicious pastries. HoneyBear Farms is at 10512 Watterson Trail. That's in Jeffersontown, a huge community that has everything you need. You can come here to do your own holiday shopping or to eat in a restaurant when you need to refuel from a long day of shopping. Work up an appetite hiking in the park or the nature preserve instead or go out for a night of bowling.
Jeffersontown has a museum, a historic district and everything you could ever want to do, from going to the salon to visiting the gym. There are plenty of schools and grocery stores and all that good stuff here, too. Go see more of J-Town this November.
Visiting Jeffersontown
If you're looking for a neighborhood to visit, put J-Town at the top of the list. Not only does this active community have all kinds of amenities and places to go, but it's also got great real estate options. Jeffersontown is made up of many smaller subdivisions with lots of different types of homes.
What type of home do you imagine? A modern dream home made in wood and stone that looks like something Frank Lloyd Wright would dream up? A brick two-story in classic design, or maybe one that's contemporary with a huge two-car garage? Maybe you want a traditional Southern-style home with a big front porch. A gorgeous stone cottage, a pretty mid-century design, the list goes on.
The list of things to love about J-Town goes on, too. Visit the neighborhood this November and maybe next year, Santa will be visiting you in a home here for the holidays.