Visit WorldFest at the Belvedere September 4
Posted by Joe Hayden on Saturday, September 2, 2017 at 9:39 AM
By Joe Hayden / September 2, 2017
Comment
This September, there's an easy and very affordable way to experience culture from around the world without any of the pain of traveling: go to WorldFest. Head to the waterfront and the beautiful Belvedere, and go experience culture from all over the globe without leaving Louisville.
Spend the Day at WorldFest
The dancing, music and of course, food from countries all over the world will be featured at WorldFest. You can literally get a taste of what life is like in other countries, and be exposed to vastly different cultures. You'll see fashions from around the world and get a whirlwind experience like no other. In a way, WorldFest allows you to take a little mini-vacation to another country -- and you never even have to deal with the TSA.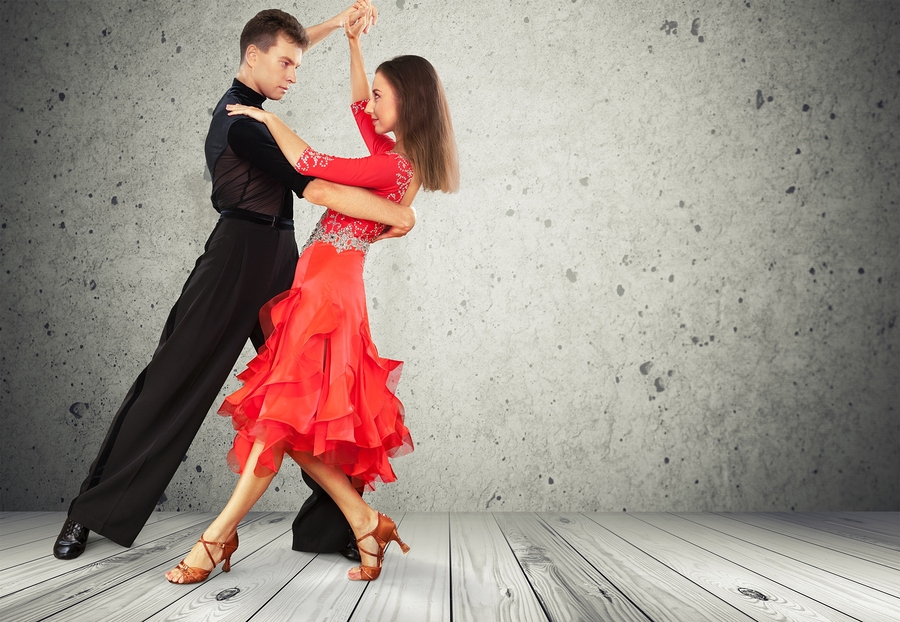 It's free to attend WorldFest, though you will want to bring some cash with you. There will be craft beer, spirits and food. WorldFest an all-day, all-weekend event. On September 4, the fest is open from 11 am to 7 pm all along the Belvedere at 141 N. 6th Street. If you hit the water, you've gone too far north!
Spend Some Time in Downtown Louisville
Downtown Louisville is famous for its culture, food, shopping and events. This is where Thunder Over Louisville lights up the night sky every year to kick off the Derby Festival. It's home to some of the city's favorite museums, including the Muhammad Ali Center and the Frazier History Museum. Many of Louisville's celebrated restaurants and nightspots are downtown, and of course there's the theater district and the Kentucky Center for Performing Arts.
People who want to be close to all the culture and all the biggest city events want to live downtown. Spend some time getting a good look at the real estate available here, and you're going to want that, too. Downtown Louisville offers any lifestyle you might want. Try gorgeous condo living in a glittering hi-rise, like Waterfront Park Place, or the charming Fleur De Lis. Enjoy modern living in a spacious loft in a place like Falls City Lofts, or try an incredible penthouse in the Harbison with an elevator, a big outdoor deck and breathtaking views of the city.
Maybe you'd rather have an historic brick townhouse with your own parking, or a cozy standalone shotgun home that's perfect for one or two. See what living in downtown Louisville is like for yourself, and see how long it makes you to want to move right here.