Volunteer at Seneca Park October 18
Posted by Joe Hayden on Monday, October 17, 2016 at 8:13 AM
By Joe Hayden / October 17, 2016
Comment
Louisville is a large, modern city with all sorts of big attractions, culture, trendy restaurants and incredible shopping. But Louisville is also a city full of gorgeous green places, and everyone in the city gets to enjoy them. Louisville's parks, nature preserves and natural areas are some of the city's greatest treasures. This October, head out to Seneca Park and help keep this great public space looking amazing.
A Walk in the Park
Everyone in Louisville is invited to come to the volunteer event at Seneca Park. Help keep the park clean and help keep it beautiful for everyone in the city, and take a look around while you're here. The leaves are changing, and Seneca Park is one of the city's great places to see them.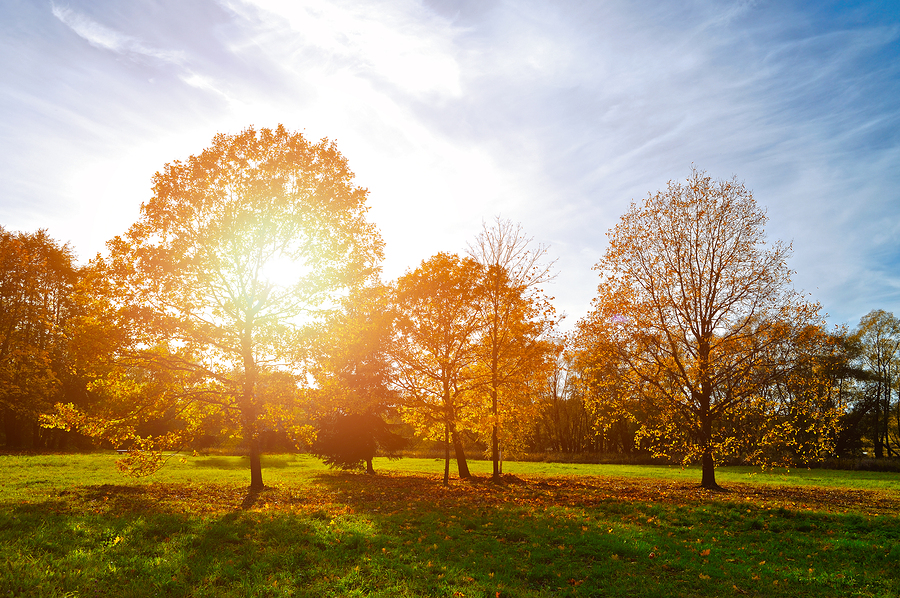 Be at the park from 1:30 to 4:30 to volunteer. Come early or stay late if you like, because there's a lot in the park to enjoy. Seneca Park is on Pee Wee Reese Road, 300 acres of rolling green, fun amenities and beautiful trees. You can also find the Seneca Golf Course here.
While you're in the park, you'll probably forget that one of the city's most popular and more exciting neighborhoods is just minutes away: The Highlands. You can get to Bardstown Road from the park in just moments, and be right in the middle of a center of great food, great shopping and amazing sights. Bardstown Road is famous for its quirky culture and unique shops and sights.
Breeze Around the Cherokee Gardens
Just across from the park, you'll find the Gardens -- the Cherokee Gardens. This historic neighborhood is styled with traditional architecture, big front lawns and landscaping that's going to take your breath away. Take a detour into Cherokee Gardens, and see the traditional side of the Highlands. This neighborhood is next to green beauty of the park and the lively excitement of the Highlands, and that's just one reason so many people love it here.
The stately homes in Cherokee Gardens have a timeless look to them. That's the way this neighborhood was designed, with classic good looks that make it easy for you to lose track of time while you're here. Many homes here are built to be large and impressive, with gorgeous landscaping and pretty architectural details. In other words, they look like perfect family homes. Cherokee Gardens is that picture-perfect family neighborhood that you see usually only in the movies. Except in this pretty part of Louisville, it's all real.