Volunteer for the Trail Team at the Park August 8
Posted by Joe Hayden on Saturday, August 8, 2015 at 7:15 AM
By Joe Hayden / August 8, 2015
Comment
Join the Trail Team this August 8 to enjoy Louisville's hidden natural beauty in Waverly Park and Jefferson Memorial Forest. Everyone 14 and older is welcome to come volunteer for the day, and explore some of Louisville's beautiful outdoor treasures while you're there.
A Day at the Park
The Trail Team will be active from 9 am to 12 noon on August 8, so you'll have the rest of the day to enjoy the park and the forest. There are 36 miles of trail in Waverly Park and Jefferson Memorial Forest, two of South Louisville's best outdoor attractions. You'll be assigned not to the whole trail, but a specific piece of it or specific tasks along it.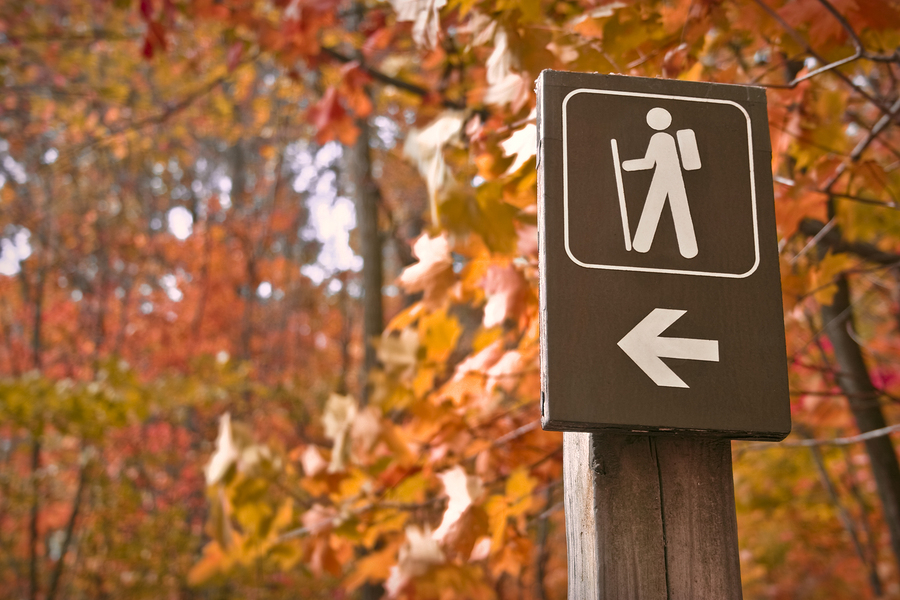 Everyone in Louisville is invited to come help keep the trails well-maintained for all visitors and residents of the city. After you're done with the Trail Team, take a stroll through beautiful Waverly Park or Jefferson Memorial Forest, or both. These two attractions are in the PRP/Valley Station area of Louisville.
In the Valley and the Park
Pleasure Ridge Park, or PRP, is where you'll find Waverly Park. This rolling green park is covered with trees and hiking trails, but many come here also to enjoy the lake. You may see people fishing here any time of day. The Bobby Nichols golf course is within walking distance of the park.
Homes surround the park on all sides. PRP is known for subdivisions with beautiful homes, like Windsor Forest and Timothy Hills, but there are lots of great neighborhoods to discover here. Go a little bit farther down the road to find Valley Station.
This is where you'll find many of South Louisville's restaurants, and several big shopping complexes. Jefferson Memorial Forest is nearby. Families come here throughout the year for camping and all sorts of outdoor fun.
You'll find schools for all grades throughout the PRP/Valley Station area. There are all sorts of homes here, from older houses that were built years ago to newer homes that have had few owners. People in South Louisville love living here for the quiet neighborhoods, the shady lawns, the schools and the small-town community spirit. There's so much stuff to do in Pleasure Ridge Park and Valley Station, you don't ever have to leave the community if you don't want to.
Explore the great stuff you can find in this part of Louisville, and you may find a trail that leads you to a new home.