Walk Around in Glimmering Gardens December 5
Posted by Joe Hayden on Thursday, December 3, 2020 at 7:49 AM
By Joe Hayden / December 3, 2020
Comment
Walking outside is still a safe activity. And this December, you can do it at the Waterfront Botanical Gardens, a garden that's all lit up with twinkling, glimmering lights. Not bad, right?
Glimmering Gardens
Take a self-guided walking tour through the Waterfront Botanical Gardens. Everything will be lit up and it will all look magical. Walk past swans, deer, snowflakes, flowers and all sorts of shapes and displays. There's a multicolored tunnel of lights that's designed to dazzle.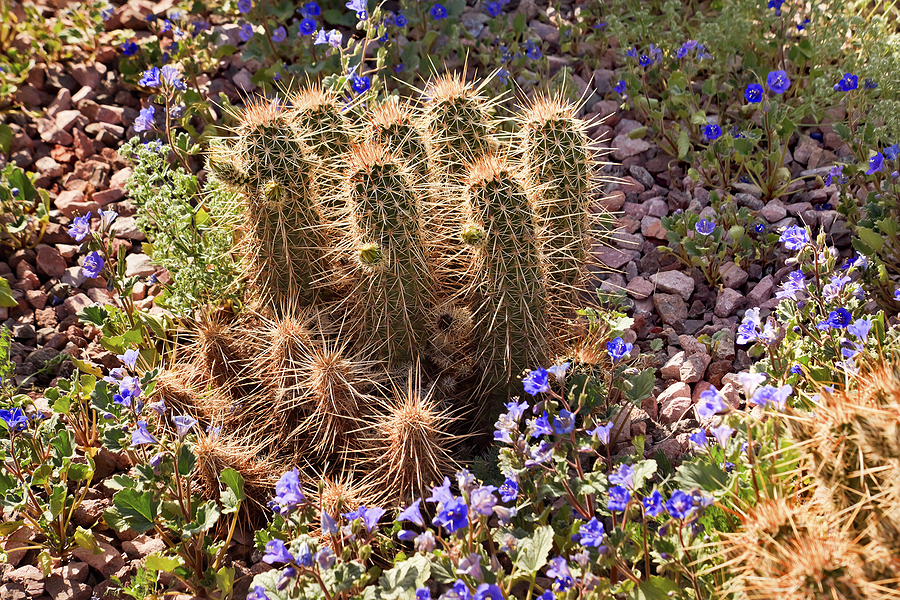 Go through the icicle arches along the Beargrass Creek Pathway. They will take you to the illuminated waterfall. With your ticket you'll get a timed slot. Staggered start times help provide safe space for everyone to enjoy the lights safely and at a distance. You can enjoy the lights as long as you want but an average time to see the entire display is about 30 minutes. Walks begin at 5:45 pm.
The lights go off at 9 pm. Everyone is required to wear a mask and tickets cost $7 per person and free for children under 12. Find the glimmering gardens at the Waterfront Botanical Gardens. That's at 1435 Frankfort Avenue. That's right outside the Clifton neighborhood. After you walk in the gardens, go get a better look at what's going on in Clifton.
Get a Glimpse of Clifton
Clifton is a historic neighborhood with a lot of modern vibes. You can find lots of little shops and independent businesses here. There are a bunch of different restaurants offering cuisine from around the world. But you can find some neat historical stuff, too. There's an old museum here with some neat artifacts and lots of antique shops packed with cool finds. One of the best historic attractions in Clifton is the real estate.
No other neighborhood looks quite like Clifton. You can't find two homes that are exactly alike here. This community is packed with homes ranging in a wide variety of architectural styles that date to a huge range of time periods. Clifton was built over the course of six decades, so there are many different styles here. The houses come in all sizes and shapes.
They're historic on the outside, but the homes have been updated and renovated over the years. Clifton homes are full of modern features, just like the neighborhood itself that's full of so much modern flair. Go discover the old and the new in this neighborhood this December and you may discover your new home while you're here.