Walk Around Old Louisville September 11
Posted by Joe Hayden on Monday, September 9, 2019 at 7:17 AM
By Joe Hayden / September 9, 2019
Comment
The designs of the Victorian era are immediately recognizable. The tall houses, the ornate wrought iron, the intricate stonework and hand-carved wood. The Victorian era is alive and well in Old Louisville. Take a one-hour Walking Tour of Old Louisville and take a little walk back in the past.
Louisville Past, Present and Future
A guide will take you into the heart of the mansion district in Old Louisville where the most lavish homes can be found. You'll feel like you're in the year 1910, when the homes here were still new and the streets were still crowded with horse-drawn carriages.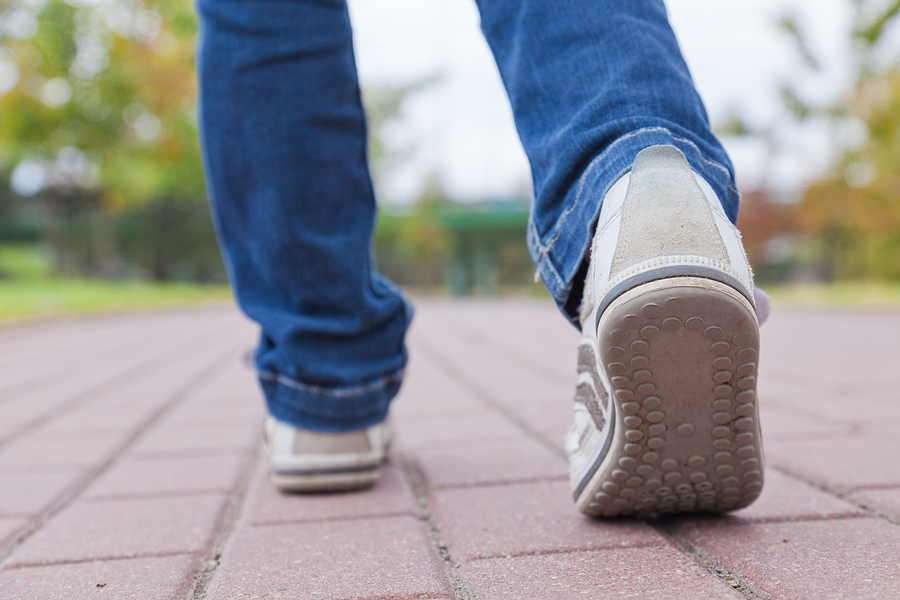 You'll see the jaw-dropping details and elegant craftsmanship that set this neighborhood apart. The tour will take you to some of the prettiest mansions. You'll also get to go inside the Conrad-Caldwell House Museum, so you can see how these homes look on the inside. There are details everywhere, from the chair railings to the light fixtures to the marble mantelpieces.
Enjoy the tour from 11 am to 1:30 pm. Tickets cost $24 each. The tour starts right in the heart of Old Louisville in Central Park. Just go to the visitors' center at 1340 S. 4th Street.
Life in Old Louisville
Old Louisville actually stretches for many blocks. It's next to the UofL campus and downtown Louisville. There are many historic homes throughout this neighborhood, and all have unique designs and custom details. The embellishments and extras are handmade, the wrought iron is real and the climbing ivy comes free of charge. Old Louisville is the real deal, an actual Victorian neighborhood that has been preserved and restored for the last century so that it retains all that charm.
This neighborhood is home to walking courts, gas lamps and its own unique attractions you can only find in Old Louisville. But this neighborhood is a modern community, with homes that have green upgrades and lots of young people around. Old Louisville is old and new, part of the past and an important piece of the city's future. Maybe this neighborhood is in your future, too.