Walk Around Tasting Beer March 4
Posted by Joe Hayden on Tuesday, March 2, 2021 at 7:07 AM
By Joe Hayden / March 2, 2021
Comment
Take a tour of craft beer and great street art at the same time during the Art Craft Beer Walk from Derby City Brew Tours. You'll get a chance to sip some great craft brew from the Germantown area while you look at some truly impressive street art, too. Louisville is a city that's rich in art, history and flavors. Why not experience a little of all that this March?
Art and Brew Tour
You'll walk along Logan Street enjoying the art on display while you same some local craft beers. Louisville has a long and rich history of brewing and distilling. There are many local pubs that offer their own craft beer blends that you can't get anywhere else. There is a half-pint tasting at every location where you'll stop during the tour.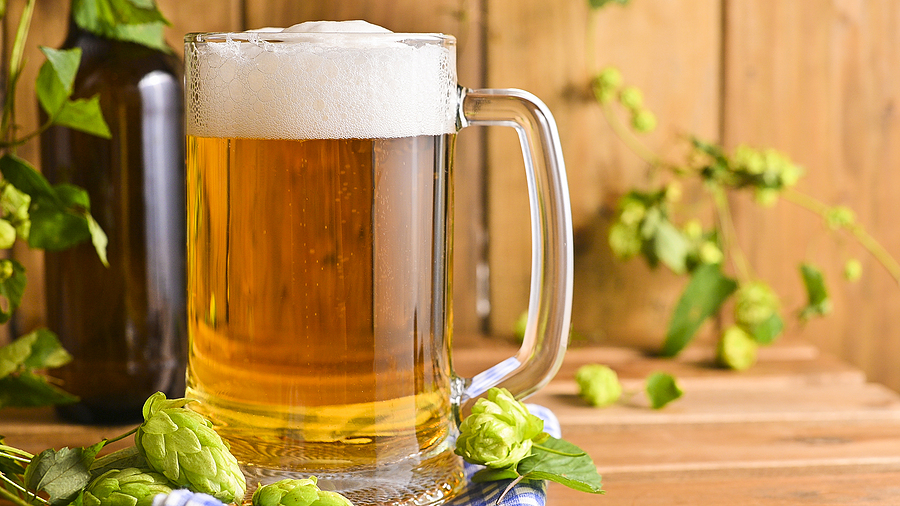 Afternoon beer walks give you an opportunity to see the city while you taste some of what it has to offer. Walks take about two hours. During the tour, you'll visit two breweries and a craft beer market. A tour guide and beer historian will lead the way. When the brew tour is over, you can conduct your own little tour of the rest of Germantown and get a real sense of all the flavor this neighborhood has to offer.
Drinking in the Germantown Neighborhood
Germantown is a historic neighborhood that's got plenty of different places for you to sample different flavors. Germantown has a few pubs and a few restaurants, places where you can try authentic German tastes of all types. There's even a place here where you can try gourmet hotdogs! Though they're considered to be very American, hot dogs really got started in Germany.
The neighborhood has coffee spots and some cool places to explore, too. This is a great walking neighborhood, so you can spend some time in the fresh air after you've had some beers and just enjoy looking at the great architecture. There's definitely a lot to love here.
Germantown is full of shotgun homes made in charming styles, many with eye-catching accents that will draw your eye. But even without embellishment, the architecture here is bound to catch your eye. These homes are built in styles that are decades old, yet they look fresh and new. Germantown is a trendy neighborhood and the architecture here is restored and preserved as needed. You'll see lots of fun, bright paint colors and standout architecture in Germantown.
Inside, these homes are just as well-preserved. They have hardwood floors and historic touches but they're also full of great modern features.
There's lots more to learn about the homes in Germantown. Go discover them this March and go find your next home here.