Walk Around the Crescent Hill Reservoir September 14
Posted by Joe Hayden on Tuesday, September 13, 2016 at 7:55 AM
By Joe Hayden / September 13, 2016
Comment
Take a tour around the historic Crescent Hill Reservoir this Walking Wednesday September 14 and learn more about this incredible piece of Louisville's past. While you're here, you can also get a look at a neighborhood that's firmly looking toward the future. Take a stroll, see Crescent Hill and enjoy your Walking Wednesday.
Walking Wednesday at the Reservoir
The gorgeous Gothic building at the Crescent Hill Reservoir has seen a lot of Louisville history, and it has its own unique story to tell. Be there from 5 to 8 pm to walk around the reservoir and learn more about this amazing structure. Staff from the Louisville Water Company will be there to answer your questions and tell you lots more about the history of this place.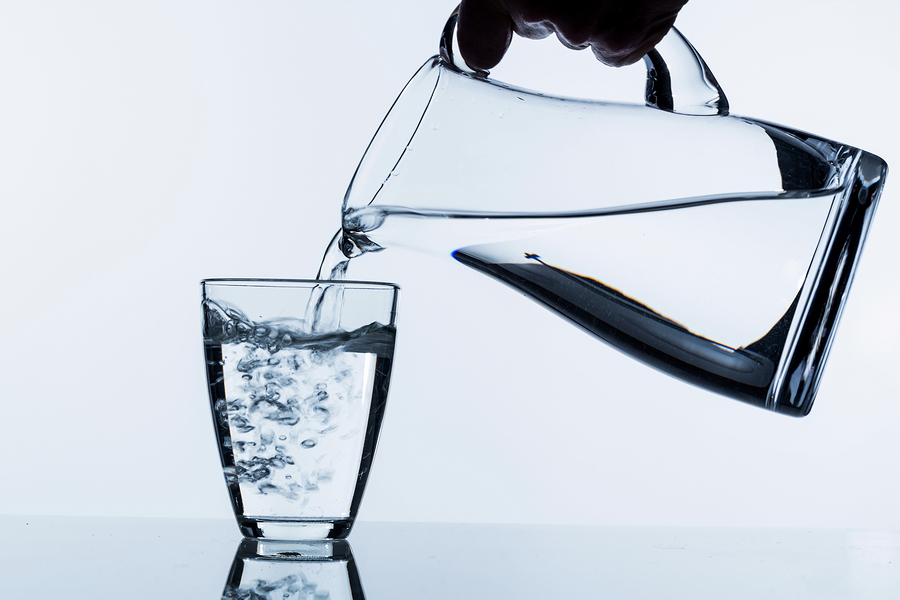 While you're here, you can learn a lot more about Crescent Hill, too. This unique neighborhood has lots and lots of amazing stories to tell. One day definitely isn't enough to hear them all, but it is enough for you to find out that you want to know a lot more about this neighborhood.
Walk Around Crescent Hill
The Crescent Hill Reservoir is next to the Aquatic Center, always a popular spot in the summer. You can see the gorgeous greens of the Crescent Hill Golf Course from the grounds of the Reservoir, too. To see the rest of the Crescent Hill community, you're going to have to do a little exploring.
Shoppers come to Crescent Hill for Frankfort Avenue. That's where you'll find all sorts of locally-owned and independent businesses, places you can't find in other parts of Louisville. Foodies flock to Frankfort Avenue to taste culinary delights of all kinds. Parents like Crescent Hill because of the amazing schools in the neighborhood, including Sacred Heart Academy and the Theological Seminary.
The homes in Crescent Hill are truly the crown jewel of the neighborhood. You can find many different architectural styles in this neighborhood, from pre-Civil War traditional homes to amazing Craftsman-style houses. Looking for something newer? Move into a chic condo or a new townhouse. It's all possible in Crescent Hill, so go take a look this September to explore all the possibilities here.