Walk Back in Time at the Crescent Hill Library August 14
Posted by Joe Hayden on Tuesday, August 14, 2018 at 7:45 AM
By Joe Hayden / August 14, 2018
Comment
There's a lot of Louisville history you probably don't know, and a lot of interesting stories that are now part of the city's past. This August, go hear one of those interesting stories at the Crescent Hill Library. Go learn about Rose Island, and the amusement park on the Ohio River.
A Visit with the Past
Author Terry Chambers will lead this storytelling session about Rose Island, a little-known chapter in Louisville history. She'll share information she learned while doing research for her book about Rose Island, and share photos and personal stories from the days when this was a thriving amusement park. Hear this amazing story, and learn a little piece of history that has been forgotten for years.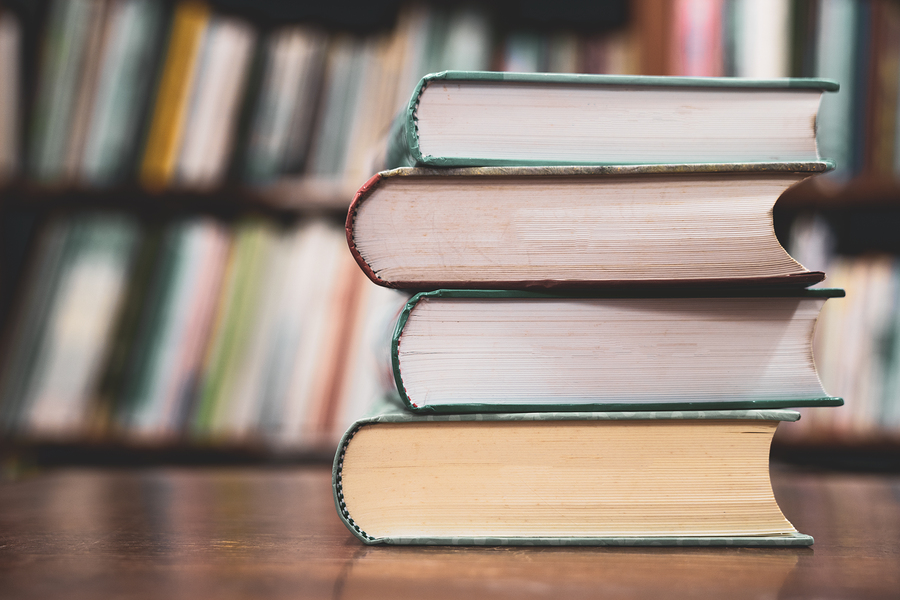 This special event is taking place at the Crescent Hill Library at 2762 Frankfort Avenue from 7 to 8:30 pm. It's free to attend, and people of all ages are welcome to come hear this interesting story of the past. While you're in the neighborhood, take a look at some more Louisville history while you enjoy a community that's definitely rooted in the future.
Visiting with Crescent Hill
You'll see historic architecture all over Crescent Hill, a neighborhood full of turn-of-the-century designs. A large part of Crescent Hill is on the National Register of Historic Places, and many homes here date to the early 1900s. They're styled with beautiful architecture, but inside the homes have been renovated to have new, modern features that modern living demands. You get the best of both the old and the new in Crescent Hill: gleaming hardwood floors and fireplaces, gorgeous crown molding and built-in shelves, new appliances and energy-efficient features.
The neighborhood itself was built on the past, but today Crescent Hill is alive with modern boutiques, locally-owned businesses, cutting-edge restaurants and attractions. Crescent Hill has its own golf course, aquatic center, even some places where you can enjoy the nightlife. There are coffee shops, bakeries and several schools in the neighborhood. There's lots to see and do in Crescent Hill. Go explore the past and the future here this August, and go see how easy it is to find your dream home right here.