Walk or Run in the Park June 12
Posted by Joe Hayden on Monday, June 7, 2021 at 7:27 AM
By Joe Hayden / June 7, 2021
Comment
The weather is finally behaving itself, the world is getting back to normal and it's the perfect time to go for a walk or a run in the park. Join in with the Parklands 5k Walk and Run and go see one of Louisville's largest park areas. Get out and enjoy the beautiful June weather.
Go to the Park
The Parklands 5k Walk and Run is being held at Beckley Creek Park, one of the beautiful parks that make up the Parklands of Floyds Fork. Beckley Creek is designed to look like an urban park. There are several fishing lakes, community gardens and hiking trails here. And of course, there's the creek. This pretty natural waterway is full of great photo opps.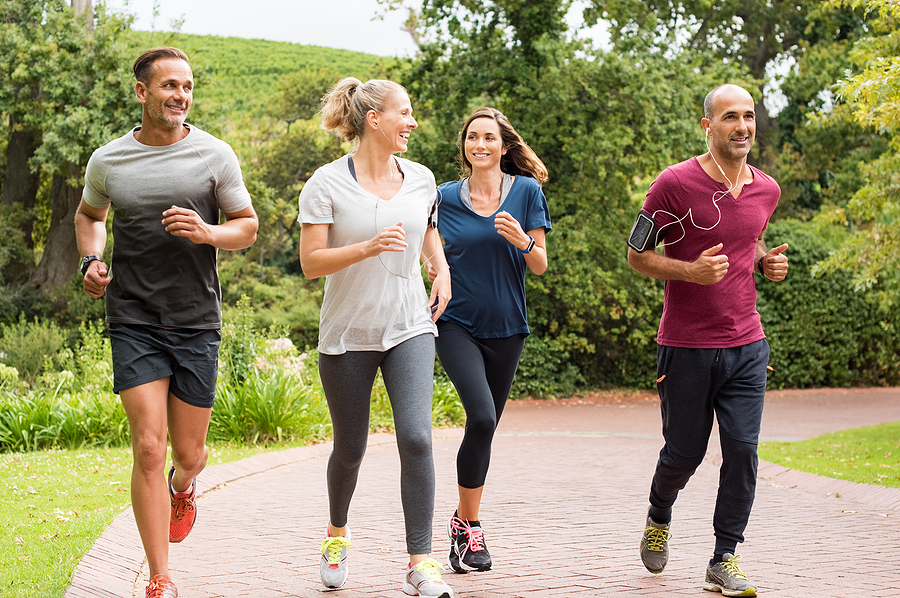 Be at the park at 8 am with your walking shoes on. This event supports the Parklands Fund, which raises money to help support and operate the Parklands. The Parklands is open every day of the year, even during pandemics, and it's always full of beautiful natural wonders and things to do.
For this event, strict safety measures will be followed. Register online and start limbering up! Beckley Creek Park is at 1411 Beckley Creek Parkway.
The park is just a short drive away from Shakes Run, a beautiful neighborhood full of elegant homes, winding roads and even its own lakes and green spaces. Valhalla Golf Course, Long Run Park and many attractions are just minutes away from here. It will only take you a few minutes to start thinking about living in Shakes Run!
Rest at Shakes Run
After you walk and run your way through a 5k in the park, stop and rest awhile at Shakes Run. This quiet neighborhood is made to be peaceful, with winding roads and cul-de-sacs surrounded by shade trees. The large homes here are newer and they're made in newer styles, with all sorts of eye-catching details. Once you get inside, it gets even better.
The multi-bedroom, multi-bath homes in Shake Run are full of luxurious little details, extras like custom cabinets, stone counters and hardwood floors. That's just the beginning. Get a look at the homes in Shakes Run for yourself and you'll start to get an idea of why it's so great to live here.