Walk the Mall for a Senior Outing March 27
Posted by Joe Hayden on Tuesday, March 24, 2015 at 8:06 AM
By Joe Hayden / March 24, 2015
Comment
Seniors in Louisville are invited to enjoy a community outing with the Beechmont Community Friends. This event is a great way to meet other seniors, and maybe learn a little bit more about what Louisville has to offer.
Walk the Mall
Meet up at the Beechmont Community Center this March 27 at 9:30 am. The van will leave at 10 am to take everyone to the Walk the Mall event. The group will have lunch at the food court after taking a walk to learn more about what the mall has to offer to seniors.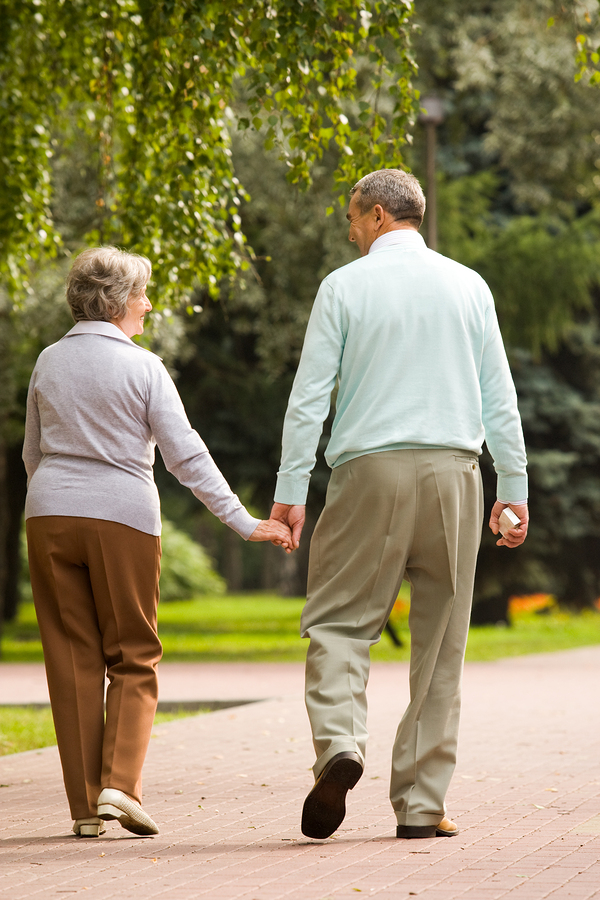 Sign up for the event at the Beechmont Community Center to participate. You'll find the Community Center at 205 West Wellington Avenue. Senior events at the community center cost $10 to $15, and they're open for anyone and everyone to join. The community center is a big part of the Beechmont neighborhood, but there's more to Beechmont than this.
Beechmont
Beechmont is a quiet neighborhood next to Iroquois Park. People have been living here since the 1930s. In addition to the community center, Beechmont has a Civic Club that works toward building the neighborhood. The club financed the Iroquois Branch Library inside Beechmont, in addition to other community projects.
The Beechmont neighborhood is home to lots of seniors, but there are people of all ages who make their home here. Kids and adults alike enjoy living near the park, and anyone would enjoy the serene, shady streets. Go to Beechmont this March to find the community center, and join seniors on a trip to the mall and out to lunch at the food court. While you're in the neighborhood, you'll discover all the stuff that Beechmont has to offer to seniors and other Louisville residents.
To learn about other fun things to do in the Louisville area, please visit the website of the Joe Hayden Real Estate Team.