Walk Through a Christmas Wonderland by the Louisville Chorus December 6
Posted by Joe Hayden on Sunday, December 6, 2015 at 9:52 AM
By Joe Hayden / December 6, 2015
Comment
Enjoy a Christmas Wonderland, as provided by the Louisville Chorus, on December 6. Members of the Louisville Philharmonic will join the Chorus as they sing an assortment of holiday music that everyone can enjoy.
Listen to a Christmas Wonderland
It's the 77th season of the Louisville Chorus, and this holiday concert will put their amazing music on display. The concert is full of Christmas cheer, and you can hear a lot of your favorite holiday music live. The music lasts from 4 to 6:30 pm. The Louisville Chorus is led by Music Director Daniel Spurlock. Tickets are $20 for general admission, $15 for seniors and $5 for students.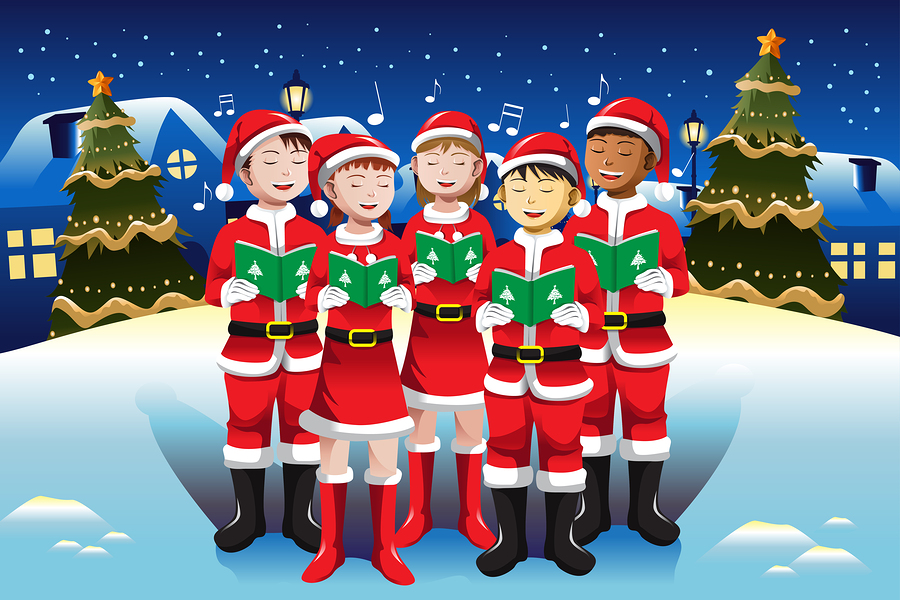 Find this musical Christmas Wonderland at the Immaculate Conception Catholic Church, a gorgeous setting for any holiday event. It's at 502 North 5th in LaGrange, Kentucky. LaGrange is just outside Louisville, and it's more than a nearby neighborhood. It's really a small town, right next to the big city.
LaGrange, the Littler Louisville
LaGrange is a complete community with a history all is own. In fact, LaGrange has its own historic district. There's a downtown area as well. There are lots of businesses and places to go in LaGrange. Like any small town, there are places to shop, play golf, walk in the park, eat and have fun. But LaGrange is most memorable for the homes that are built here, suitable for all sorts of families.
LaGrange has a lot of big tracts of land that can give you the feeling of isolation and privacy. Many homes here have amazing views and even better amenities, like garages and basements. You can buy a farm here, or a home with a swimming pool. Some of the homes are completely breathtaking, and that's practically an understatement. Take a look at LaGrange for yourself, and you'll see that it's impossible to exaggerate about this community.