Walk Through a Food Tour Downtown July 11
Posted by Joe Hayden on Friday, July 10, 2015 at 8:16 AM
By Joe Hayden / July 10, 2015
Comment
Experience Louisville in a whole new way with a cultural walking tour of the city. It's a food tour, but it's also a tour of the city itself and all the amazing stuff it has to offer. Whether you're new to Louisville or you've lived in the city your whole life, you'll discover something new and interesting on this amazing walk through downtown offered by Food Guide Food Tours.
Experience Tasty Local Food
Experience the flavors of Louisville on July 11 with a walking food tour through the city. While you feast on the local flavors, you'll see some of the city's history and some more modern-day culture.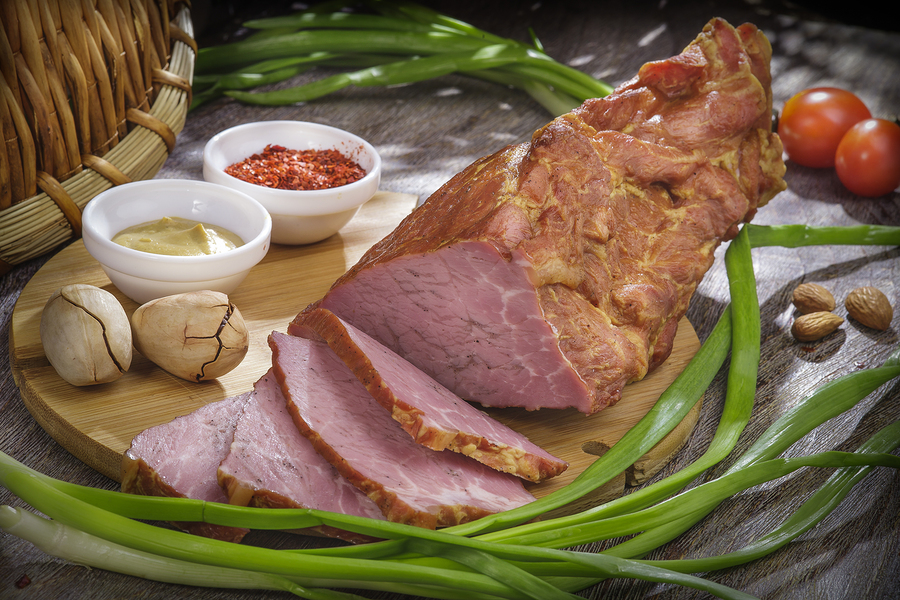 Taste bourbon truffles that you won't believe, beef short ribs you won't be able to describe, and other amazing tastes that keep people coming back to the downtown area over and over again. This part of the city is home to some of the best restaurants in Louisville, and they can probably stand up to a lot of other cities, too.
Along with delicious tastes, you'll enjoy sips from some of the bars in the area as well. While you're eating, you'll get to learn some insider Louisville secrets. Look at areas where movies like "Stripes" and "The Insider" were filmed. Find out where a former speakeasy was located. Discover the secrets of downtown, and feast on all the flavors that will make you want to come back to this area, too.
Adults eat for $55. Children aged 12 and under cost $35. This food walking tour is provided by Food Guide Food Tours. Visit their website to join the tour.
Downtown Living
There are many neighborhoods in and around the downtown area. One of the most exciting is Portland. This waterfront neighborhood is being revitalized, and big changes are coming to this part of the city.
This is an historic neighborhood that has been overlooked for too long. Many people don't know that Portland was once its own city. The history of the community continues to live in the form of several historic homes and museums in the neighborhood.
The neighborhood is modern, too. Portland is the future home of Waterfront Park West. The 22-acre park will become a community gathering place, like Waterfront Park on the other side of downtown Louisville. See what's new in Portland this summer, and see all the different types of housing available in this up-and-coming part of the city.