Walk Through the Waterfront Gardens This May
Posted by Joe Hayden on Wednesday, May 12, 2021 at 8:14 AM
By Joe Hayden / May 12, 2021
Comment
The days of snow and rain and cold are finally coming to an end. Louisville is in bloom again. The sun is shining. It's a great time to go visit one of the city's beautiful gardens. So this May, walk through the Waterfront Botanical Gardens.
Waterfront Botanical Gardens
The gardens are open Wednesday through Saturday from 10 am to 4 pm and Sunday from noon to 4 pm. Strict Covid guidelines are being maintained to keep everyone safe. Social distancing is being followed and marks are required for all staff and visitors.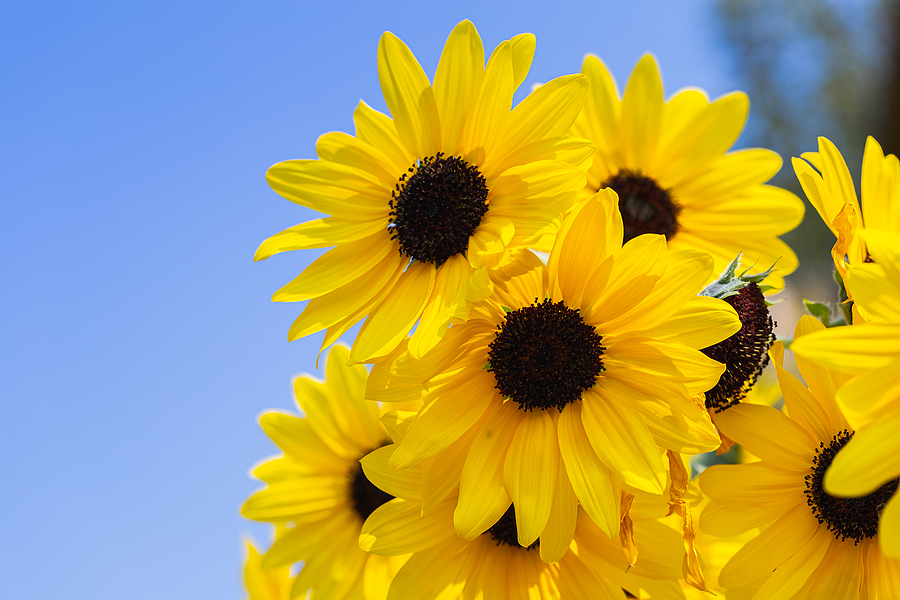 Parking for the gardens is free at the paved lot right outside the Graeser Family Education Center. There's also plenty of bicycle parking available. The Waterfront Botanical Gardens is designed to educate people about nature and preserve nature in all its glory. The gardens are definitely glorious! Walk around here with cool river breezes and gorgeous flowers in all colors. May is a great time to see the gardens in all their splendor.
The Waterfront Botanical Gardens is at 1435 Frankfort Avenue. That's right outside the Clifton neighborhood, a community that's beautiful every month of the year.
Walk Around in Clifton
You can see right away that Clifton is historic. this neighborhood is home to one of the oldest museums in the state and it's well-known for its antiquing. There are all sorts of hidden treasures lurking in Clifton. That includes modern attractions. Clifton is a foodie's paradise, with lots of choices in restaurants, cafes and dessert shops. There are salons here, gyms and many cool, one-of-a-kind attractions you can't find anywhere else.
The real estate in Clifton is historic, too. Homes here span many different time periods and architectural styles. Some homes here were built in the 1860s, while others weren't constructed until the 1910s. This gives Clifton a look that sets it apart from many other neighborhoods because you can find so many different home styles here. Clifton has everything from late Victorian homes to Revival styles to charming bungalows built in more recent times.
Spend some time in Clifton this May and see which homes here may just be perfect for you.