Walk to End Alzheimer's September 12
Posted by Joe Hayden on Friday, September 11, 2015 at 9:24 AM
By Joe Hayden / September 11, 2015
Comment
Go to the South Great Lawn in Louisville's Waterfront Park this September 12, and help to walk away Alzheimer's. Events like this raise money and awareness for this problem. The more you walk, the more you help. Also the more you walk, the more of Louisville's beautiful waterfront neighborhoods you'll get to see.
Remembering Butchertown
Butchertown is right next to the Waterfront Park, and the neighborhood itself is nestled along the banks of the mighty Ohio River. This is one of Louisville's oldest neighborhoods, but today it's also one of the trendiest. This is where you can find locally-owned eateries, funky little boutiques and amazing new works of art.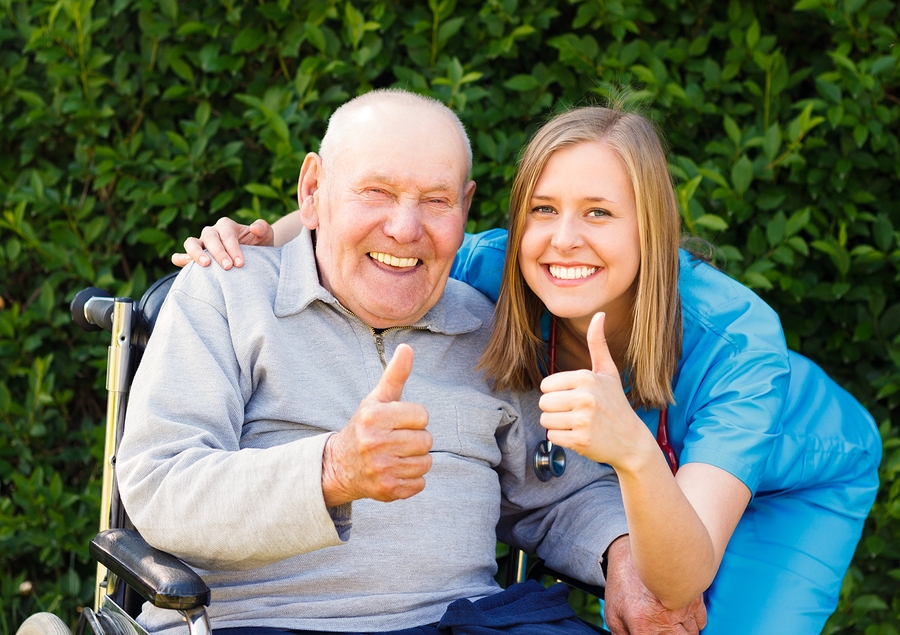 You'll find Thomas Edison's house in Butchertown, but there are many new houses here as well. The homes in Butchertown are truly unique. Some date back to the days when Louisville was still a young, growing city. Others are decades newer, but still built to fit in with the rest of the surroundings. People in Butchertown have a can-do, entrepreneurial spirit.
Walk with people who live in Butchertown and other parts of Louisville this September. You'll be walking around one of the city's most famous attractions.
Ending Alzheimer's
Register for the walk at 8:30 am, and then join in the walk from 10 am to 12 noon. You'll start at the South Great Lawn and walk around the Waterfront and downtown areas. Join the walk to help raise money for Alzheimer's and show support for those who have been affected by this disease.
Take a walk around downtown Louisville this fall, and help do a little good while you're enjoying more of what the city has to offer.