Walk Your Pooch through Schnitzelburg October 4
Posted by Joe Hayden on Saturday, October 4, 2014 at 12:06 PM
By Joe Hayden / October 4, 2014
Comment
Take your dog to Schnitzelburg for a nice long walk around this Louisville neighborhood, and discover the strong German heritage that has helped to shape the city over the years. It's the 7th annual Dog Walk, and it's a fun event that you can enjoy even if you haven't got a dog of your own.
Walking Around Schnitzelburg
The event begins at 10 am, and it doesn't end until you (and your dog) get tired of walking. The walk starts at 1020 East Burnett Avenue, in the parking of Saint Elizabeth of Hungary. From here, all the walkers and their dogs will go through Schnitzelburg for a pleasant neighborhood stroll.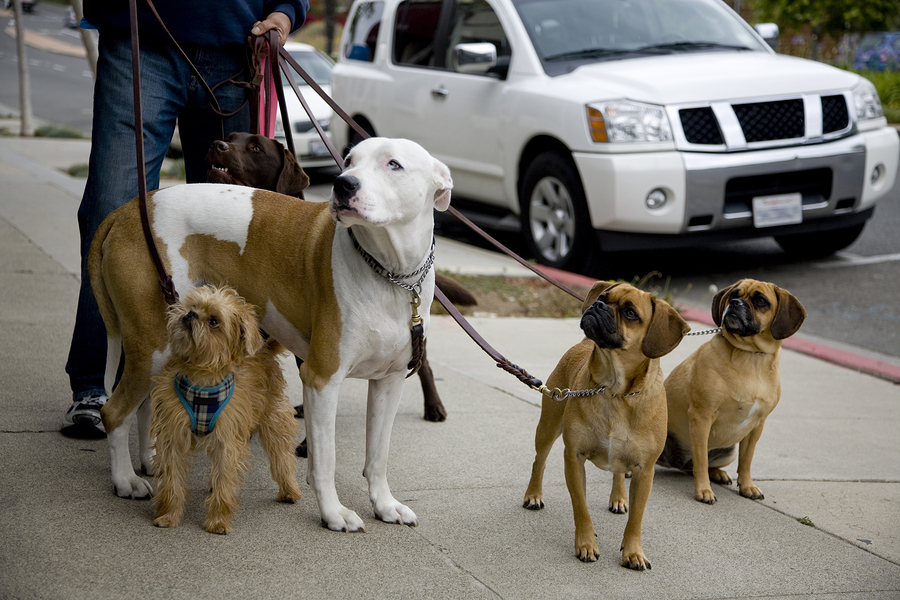 The entire community is invited to attend, and so are those who don't live in Schnitzelburg. This Louisville neighborhood is part of the larger Germantown community. It dates back to 1866, but homes weren't built in Schnitzelburg until 1891. German immigrants were the first to settle the area, and that heritage left its mark. Schitzelburg is named for schnitzel, a German dish that's very popular in the country.
The Schitzelburg neighborhood is famous for being a community of people. Many different neighborhood events take place in this part of the city. In addition to the Dog Walk, Schitzelburg is home to the world-famous dainty competition. Dainty is a sport like no other where sticks are hit against each other.
This neighborhood is famous for being the home of Check's Café, found at the corners of Hickory and Burnett Streets. You'll also find Manual Stadium here. Schnitzelburg was the neighborhood where younger German settlers made their homes after the Butchertown area became crowded with residents.
Today, the neighborhood is still perfect for younger people, but there are families of all ages here. The homes in this community have many small gardens and unique architecture that still remain from the original settlers. While you're in the neighborhood for the Dog Walk, take a look at the Old Louisville Antique Mall and Emerson Park.
You'll get a great chance to see this Louisville neighborhood during the Dog Walk event. So go out into the community, and have a look around Schnitzelburg.