Walkabout in the Gardens of a Beautiful Estate September 8
Posted by Joe Hayden on Wednesday, September 7, 2022 at 7:07 AM
By Joe Hayden / September 7, 2022
Comment
This September, take a relaxing evening stroll in the Gardens of Avish Estate. You'll be in an area of town where you can see dozens and dozens of estate-like homes and you'll learn a lot about gardening and caring for plants while you're here.
Evening Walk-About
This is a walk-about, which means you'll get to explore the gardens and walk all around the grounds of this lovely estate. A staff horticulturalist will lead the way and provide tips for caring for gardens, even those gardens that need extra love and attention because they're older or they've been neglected.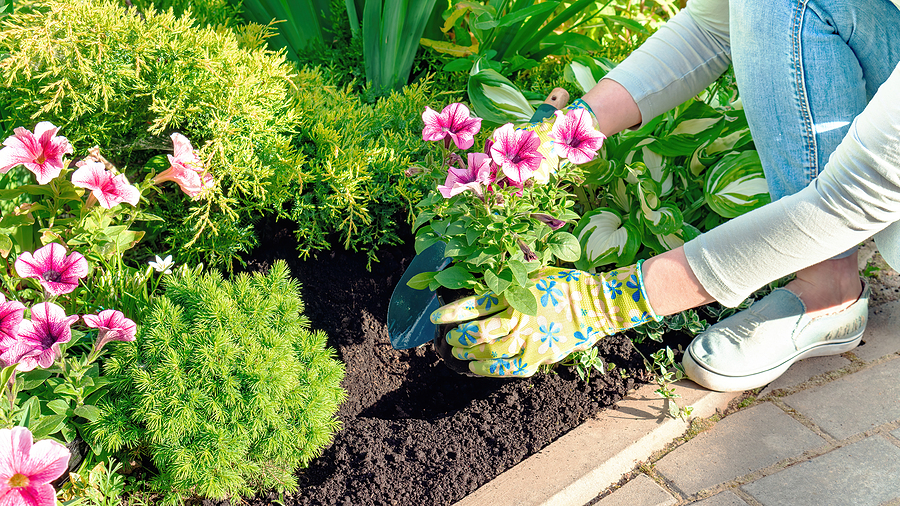 The incredible Avish estate garden complex sits on the grounds of this lovely estate home, a stunning creation in bright white with tall columns and classic, traditional good looks. The grounds here are full of trees and rolling green grass, not to mention beautiful gardens.
The tour lasts from 6 to 7:15 pm and costs $10 per person. The Avish Estate is at 5224 Avish Lane. That's in Prospect, and this is a neighborhood where you find many beautiful homes that look like estates.
Walking Around in Prospect
If you decide to take a walk or take drive around Prospect, you'll see a lot of real estate to love here. There are beautiful homes everywhere you look, places with all different designs. Do you like contemporary homes in brick with dual-car garages? Classic houses with winding front driveways and lots of shrubberies? Maybe a modern home with siding and lots of tall ceilings? There are so many homes to choose from in Prospect, you'll have trouble trying to pick just one.
The homes here have multiple bedrooms and bathrooms and lots of indoor and outdoor space for you to enjoy. These houses are also designed or high-end living, with little luxury touches everywhere. Custom cabinets and stone counters are in the kitchens, while gorgeous tile is in the bathrooms. Hardwood floors, fireplaces, big closets, these things practically come standard with Prospect homes.
Harrods Creek cuts through Prospect, winding all the way to the river. There are many attractions to love in Prospect, along with the real estate. Start wandering around here and start learning everything that's so great about this neighborhood.