Wander in the Park This July
Posted by Joe Hayden on Sunday, July 12, 2020 at 9:59 AM
By Joe Hayden / July 12, 2020
Comment
Kentucky's state parks are open again, just in time for you to get out and enjoy the summer weather. Head to E.P. "Tom" Sawyer State Park this July. There's plenty of room to socially distance yourself among the 554 acres of nature here.
In the Park
Come to the park this summer to go swimming, play tennis or let your dog run around in nature. The park is open every day from 6 am to 10 pm. This park has been used by the Louisville Astronomical Society because of the amazing views of the night sky, not to mention hiking enthusiasts of all kinds. Come here to watch the birds, play basketball, ride a bike through the trails, check out the community garden or just explore nature. After all, there's plenty of it to see here.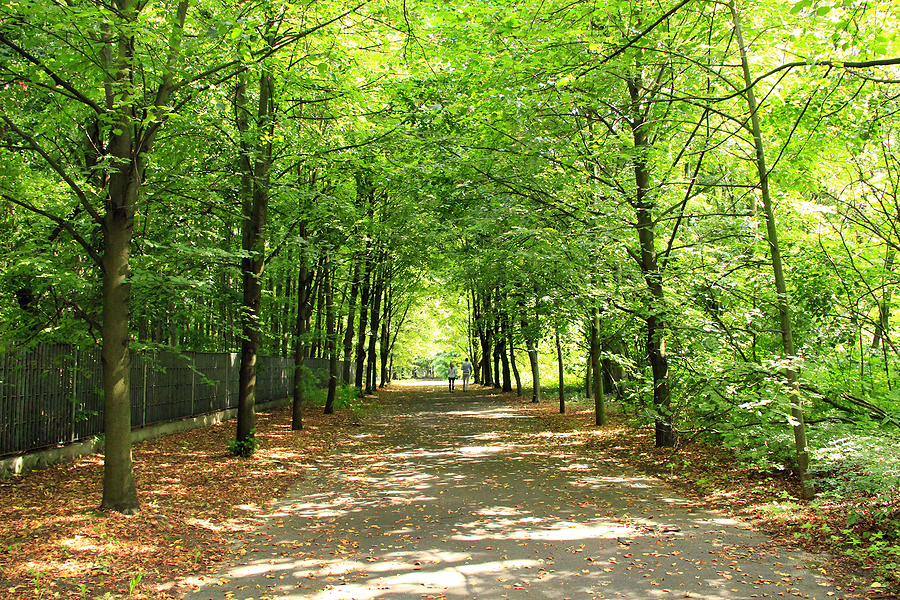 There's also a great spot to fly model planes and drones in the park. And if you feel like snacking, there are two large picnic areas with shelters. If you enjoy the outdoors, you're definitely going to enjoy your visit to the state park.
E.P. "Tom" Sawyer state park is at 3000 Freys Hill Road. That's just minutes away from Anchorage, a neighborhood packed with luxury homes sitting among rolling hills, trees and great views.
Drop Anchor in Anchorage
You can find some of the most beautiful and luxurious homes in Louisville in Anchorage. This neighborhood is made up mostly of quiet, winding streets and large, stunning houses that were custom designed for the big lots where they sit. These homes have big driveways, landscaping everywhere, garage space and outdoor living areas. That's just on the outside! Inside, these homes have all the high-end features you've been dreaming of. That means thick granite counters, custom cabinetry, big master suites, walk-in closets, crown molding and more.
The neighborhood itself has its own golf course, a couple of places where you can get a bite to eat and plenty of beautiful real estate to enjoy. Middletown is nearby, a community full of shops, restaurants, play places, gyms and stuff to do. Go see it all this July and go enjoy all the beauty of the summer.