Wash the Car This August
Posted by Joe Hayden on Sunday, August 9, 2020 at 1:44 PM
By Joe Hayden / August 9, 2020
Comment
Get outside and go somewhere that's always been perfect for social distancing, Zips Car Wash! Give your car the full treatment, inside and out, and give yourself a head-turning vehicle. Head to Dixie Highway and spend some time washing the car.
At the Car Wash
Zips has all the tools you need to wash your car from top to bottom. You can even wash the tires and apply wax, if you like. You'll also find vending machines offering all the wipes and cleaners you might want to clean your windows, shine up mirrors, polish the interior and get those tires gleaming. You can grab an air freshener if you want one, too.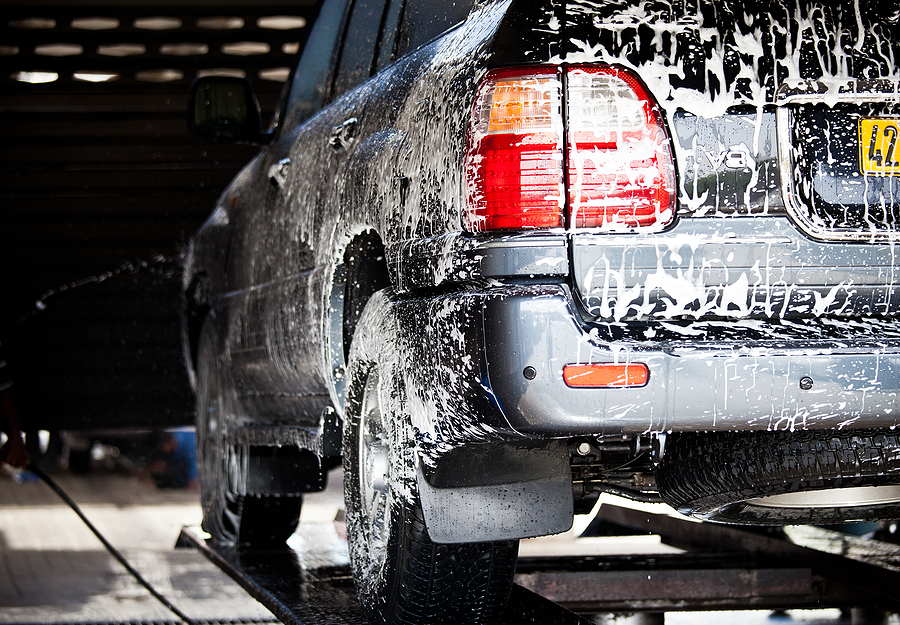 There's a really good incentive for picking this car wash: free vacuums! After you wash the outside of your car, pull through to get to the vacuums. You can use them for free for as long as you need. Zips is at 9500 Dixie Highway in Valley Station. This pretty riverside community is packed with homes, history and cool extras (like a car wash with free vacuums).
Being in Valley Station
The first homes were built in Valley Station in the 1950s and the building hasn't stopped here since. You can find homes in all styles and sizes here, in all shapes and designs. There are big, contemporary homes here sitting on huge lawns with pretty landscaping, traditional two-story homes with multiple bedrooms and bathrooms, lovely stone houses with dual-car garages and cozy bungalows with classic style. You can find homes with high-end features like recessed lighting, stainless steel and stone counters. Or you can find a great fixer-upper that's ready for improvements.
You can find lots of other great stuff in Valley Station, too. This neighborhood has a couple of large shopping areas, golf courses, a community center, a bowling alley, restaurants, shops and some historic attractions. Riverside is here, an historic home property dating to the early 1800s. You can also find Mike Linnig's here, a seafood restaurant and a locally famous eatery that's been around for a century. You may just find that your future is waiting for you right here in Valley Station. Come here this summer and find out.