Wash Your Car This April
Posted by Joe Hayden on Saturday, April 10, 2021 at 7:07 AM
By Joe Hayden / April 10, 2021
Comment
There are ways to get out and enjoy the spring weather while still maintaining your distance. This April, head to Auto Detailing Louisville to get your ride clean. Life always looks a little better when you have a clean car.
At the Car Wash
No matter how much time you spend in your car, it's always a little better when the dashboard is wiped down, the fabric is vacuumed and everything smells nice and fresh. Get your car completely spic and span this April. Go to Auto Detailing Louisville to get your car completely cleaned. That means everything will be vacuumed, wiped down and cleaned everywhere.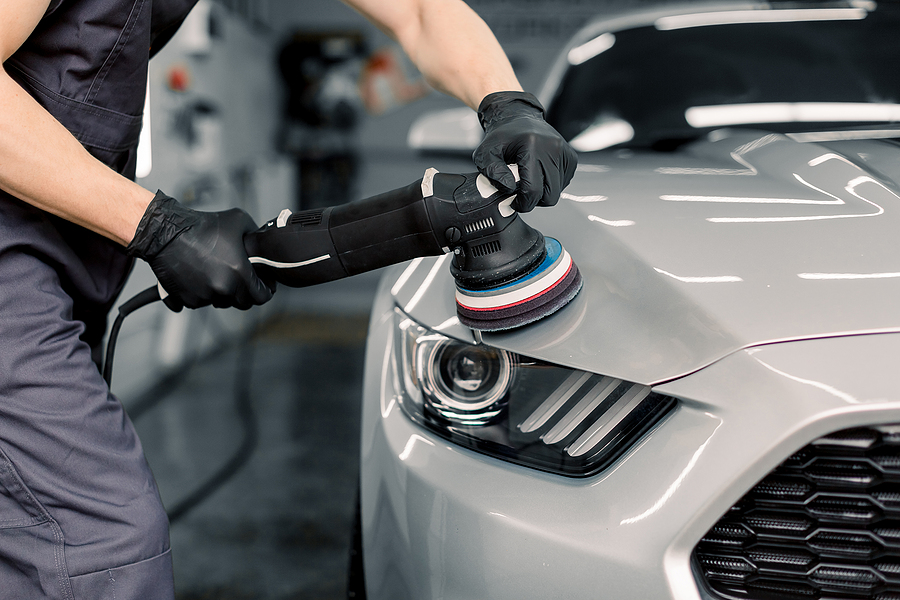 Wash the car yourself or have the pros do it. Either way, you get a clean car. And you deserve that! Auto Detailing Louisville is at 6112 Kirkwood Court. That's in Okolona, a neighborhood that's known for having beautiful cars. Because Okolona also has beautiful real estate, you should definitely get a look at it this April.
Driving Through Okolona
Okolona is a huge neighborhood full of winding streets and great attractions. This neighborhood has its own mall, along with plenty of other places to shop. Okolona is packed with restaurants, gyms and all those places you might need to go. But Okolona is also full of beautiful cars. This is a driving neighborhood that's known for cars. But Okolona is also known for having a wide range of real estate.
There are houses here in all styles and sizes. You'll find a lot of big ranch homes, pretty two-story houses and bungalows in Okolona. The houses sit on big front lawns surrounded by trees. The streets are quiet and the homes are lovely.
Take a drive through Okolona this April in your clean car and see how you like being here.