Watch 1776 at the Iroquois Amphitheater July 3
Posted by Joe Hayden on Monday, July 3, 2017 at 7:57 AM
By Joe Hayden / July 3, 2017
Comment
American history is interesting and it's important, and everyone knows that. But let's face it: sometimes, history is a little boring. It's definitely not boring in the movie "1776," a musical based on the Broadway play about the nation's founding. This is a different way to look at history, and it's free to enjoy on the eve of the Fourth of July at the Iroquois Amphitheater.
1776
The movie "1776" was made in 1973 with all the Hollywood fanfare you expect. Period costumes, lavish musical numbers and famous names fill up the screen at the Iroquois Amphitheater. Seating starts at 7:30 pm, but the movie doesn't start until 8:30. It's free to come see the film and celebrate a very important year in American history. And if you feel like singing along while you watch, go ahead.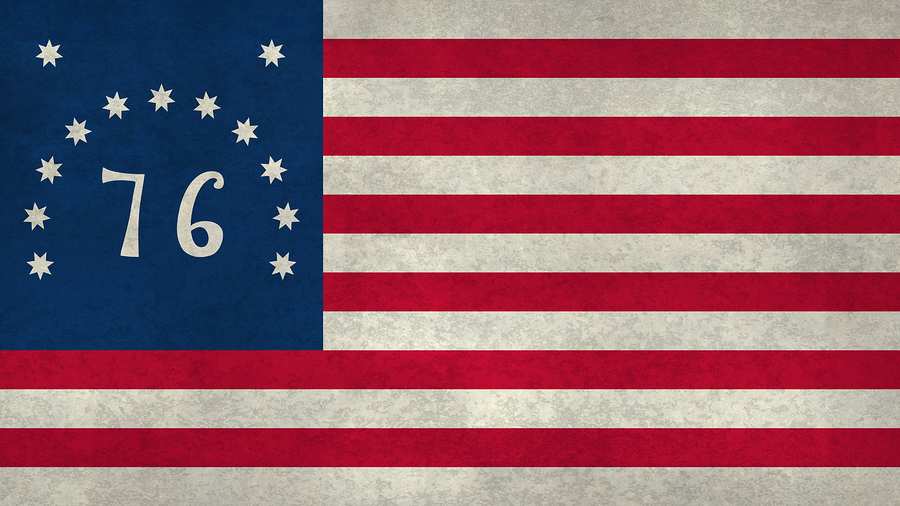 The amphitheater is an open-air theater designed to take advantage of the natural acoustics and scenery in the park. Iroquois is full of huge trees and rolling hills covered with walking paths and amenities. Ever since it was designed, people have wanted to live close to Iroquois Park. Go see PRP before you leave the area, and find out just how easy it is to fall in love with living here.
Seeing PRP
Pleasure Ridge Park is just a few blocks outside the park, and people find that it's a pleasure to live here. There are several schools and parks scattered throughout PRP, plus golf courses and even a public pool at the local YMCA. PRP has libraries, community centers, sports fields and churches. It's also got Dixie Highway, a hub of activity where you can always find a place to eat, shop or just sit and watch the world go by.
The rolling hills and leafy trees helped give PRP its name. A century ago, this was a summer resort area. In the 1950s, it became a suburb. To this day, PRP retains a charming, made-for-TV look. You can find houses with white picket fences here, and family homes in all shapes and styles.
People have been building homes in PRP for decades, so you can find a brand-new brick home that's less than 10 years old, or a gorgeous postwar contemporary home that looks like it came from the pages of a storybook. PRP is a neighborhood of swimming pools, big yards, garages and sidewalks. It's a family neighborhood, like many neighborhoods gathered around the park, and you'll see how well it will suit your family when you visit this July.