Watch a 10-Minute Play at the Ten-Tucky Festival September 18
Posted by Joe Hayden on Tuesday, September 17, 2019 at 8:18 AM
By Joe Hayden / September 17, 2019
Comment
This September, spend some time in a fun, quirky little theater that was inspired by Shakespeare. Bard's Town is on Bardstown Road and here, everything is Shakespearian-themed. Head to the Ten-Tucky Festival to see some truly unique original plays.
Ten-Tucky
The Ten-Tucky Festival is full of 10-minute plays. If you've ever been to see a play, then you know that 10 minutes is really the perfect length for a show. Be at Bard's Town at 7:30 when the curtain opens and be ready for a great night of entertainment.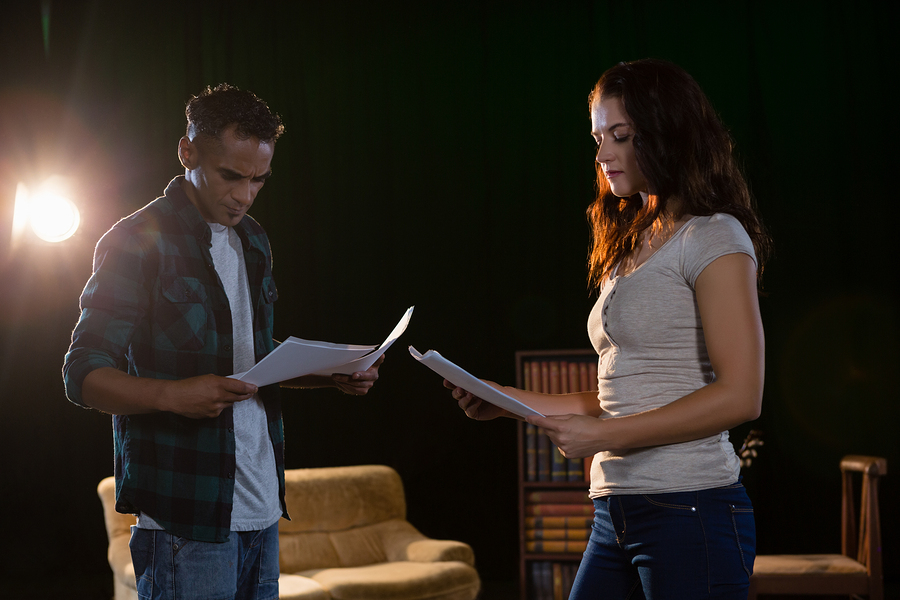 The plays during the Ten-Tucky Festival are written by Kentucky playwrights, directed by Kentucky directors and acted by local actors, too! Tickets cost $20 at the door. The Bard's Town is at 1801 Bardstown Road in the Highlands. It's right across the street from Deer Park, the colorful historic neighborhood that you won't forget after you see it just once.
Spend At Least 10 Minutes in Deer Park
Deer Park is where you can find Highland Middle School and St. Francis. Bellarmine is right next door, too. On nearby Bardstown Road, you'll find a selection of restaurants, a coffee shop, even a few independently owned businesses and a salon. There's lots of stuff to do in the nearby Highlands, from going to theaters to grabbing a craft beer to hearing a live poetry reading in a bookstore or coffee shop. But mainly, Deer Park is a residential neighborhood full of beautiful, historic homes and a smattering of fun, colorful deer statues.
The pretty bungalows in Deer Park have a charming appeal that immediately stands out. Homes here have pretty front porches and classic details inside and out. Hardwood floors, fireplaces and handmade embellishments are easy to find here. It's easy to find homes to love here. Just spend a few minutes in Deer Park, and you'll find out.