Watch a DIY Drive-In Movie This May
Posted by Joe Hayden on Wednesday, May 27, 2020 at 7:07 AM
By Joe Hayden / May 27, 2020
Comment
Avoiding big crowds this May but you still want something fun and romantic to do? Make your own drive-in movie theater and have an evening out at Riverview Park that's pretty affordable and lots of fun.
DIY Drive-In
Download a movie onto a tablet and make sure your device is charged before you put it in the car and head to Riverview Park. This is a beautiful park right on the banks of the Ohio River with beautiful river views and lots of nature all around. There really isn't a bad parking spot here. Pick one, set the tablet on the dashboard and enjoy your own drive-in movie theater experience. You can take things up a level by stopping at the store first to get some popcorn, candy and soda.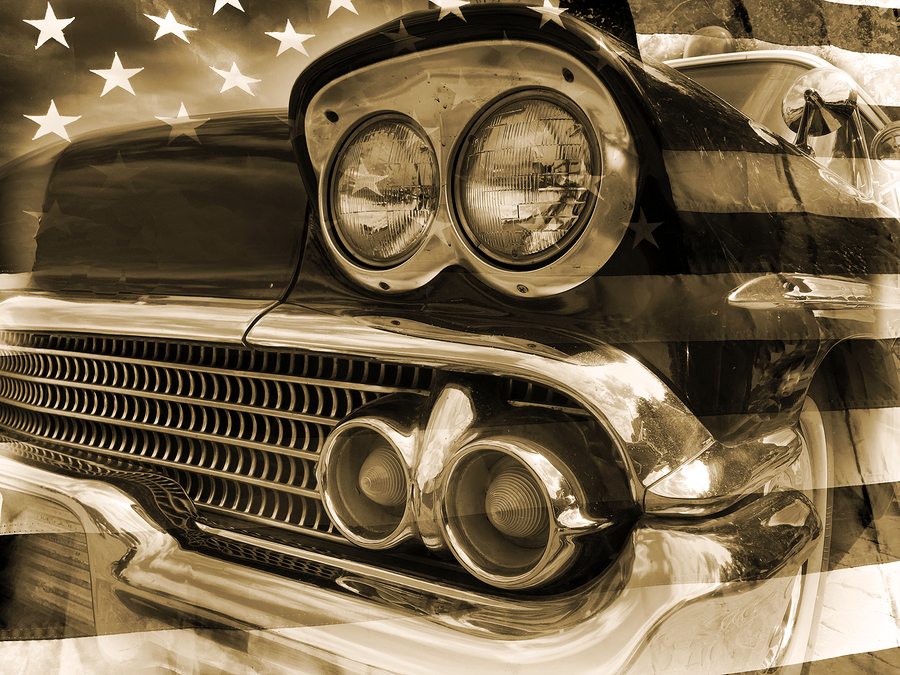 The park is open from 6 am to 11 pm daily. Riverview Park is at 8202 Greenwood Road. That just minutes outside of Valley Station, a large community full of parks, homes, schools and other stuff to see. Go see it this May while you're in the area.
Valley Station
The large Valley Station community is laid out along the river and Dixie Highway. This neighborhood has schools, parks, a community center, restaurants and many miles of gorgeous waterfront. There's a historic home located here that dates to the early 1800s. Valley Station is also home to a famous seafood restaurant on the water that's known throughout the community and all over Louisville.
After you see the real estate here, you may want Valley Station to be your home, too. There are so many homes to choose from in this neighborhood, you'll find more than one that's perfect for you. Valley Station is full of subdivisions featuring different home styles, from classic bungalows nestled in the trees to large, modern homes with attached garages. Find a big ranch home or a great split level sitting on a hill. You can find all sorts of great possibilities in Valley Station. Find them for yourself this May.