Watch a Free Movie in the Amphitheater September 20
Posted by Joe Hayden on Tuesday, September 19, 2023 at 9:32:15 AM
By Joe Hayden / September 19, 2023
Comment
The warm weather is going to be over soon enough. Get out and enjoy it right now, while you can, with a free movie night in the park. Iroquois Amphitheater will be hosting a screening of a true movie classic that no one should miss. So don't!
Movie in the Park
For this special movie night, a showing of Godzilla will play. There have been lots of different versions of Godzilla over the years but this is a screening of the actual original film from 1954. Godzilla isn't the first movie monster who ever terrified audiences, but he's one of the most famous.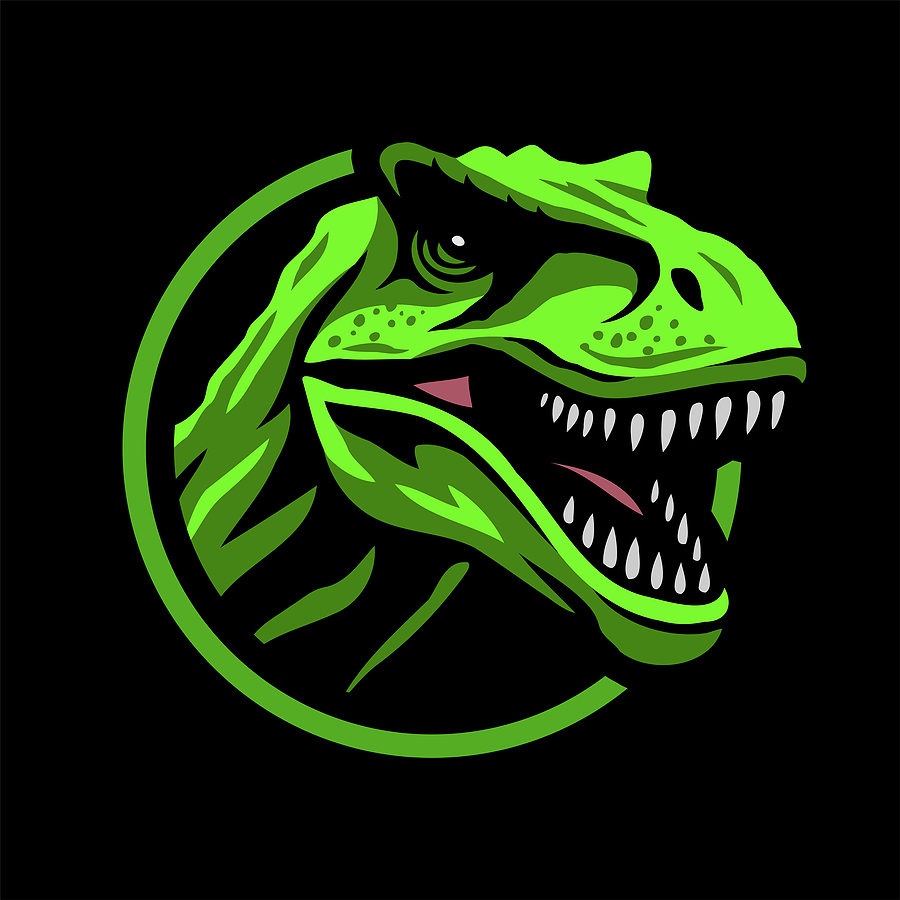 The movie is subtitled, but it won't be hard to follow the action. It's Godzilla, after. You already pretty much get what's going on. See the classic film that launched this famous franchise and watch Godzilla cause destruction and wreak havoc on the big screen for free in the park.
The movie begins at 8:30 pm at the Amphitheater. You can find it at 1080 Amphitheater Road. That's near the pretty Cloverleaf neighborhood.
See What You Can Find in Cloverleaf
Cloverleaf is within walking distance of the park, it's next door to a hospital and it's surrounded by restaurants, schools and shopping. There's even a kids club and a fun center right in the neighborhood. This section of the city is known for its food scene, so you can always find something new and interesting to try here.
It's the charming homes that make Cloverleaf stand out. Designed in classic styles with multiple bedrooms and bathrooms, the homes here are surrounded by green and full of amazing details inside. Gorgeous floors, beautiful views and architectural details like arched doorways are just the beginning of what you're going to find here.
The more you learn about Cloverleaf, the more you'll love this neighborhood.