Watch a Free Shakespeare Performance at the Shively Library November 26
Posted by Joe Hayden on Monday, November 26, 2018 at 7:00 AM
By Joe Hayden / November 26, 2018
Comment
Kentucky Shakespeare is bringing a unique version of "Taming of the Shrew" to the Shively Library this year for a free evening of culture. This is a great opportunity for people of all ages to experience Shakespeare, one of literature's most celebrated writers.
An Evening with Shakespeare
Shakespeare was so good, his works are still inspiring the movies of today. You may not know it, but "Taming of the Shrew" is a pretty familiar story because it's been copied and re-copied many times over since Shakespeare wrote it way back in the 1590s. This play was used to make the classic films "Kiss Me Kate" and "McLintock!" A new classic film, "10 Things I Hate About You," is also based off this Shakespeare play.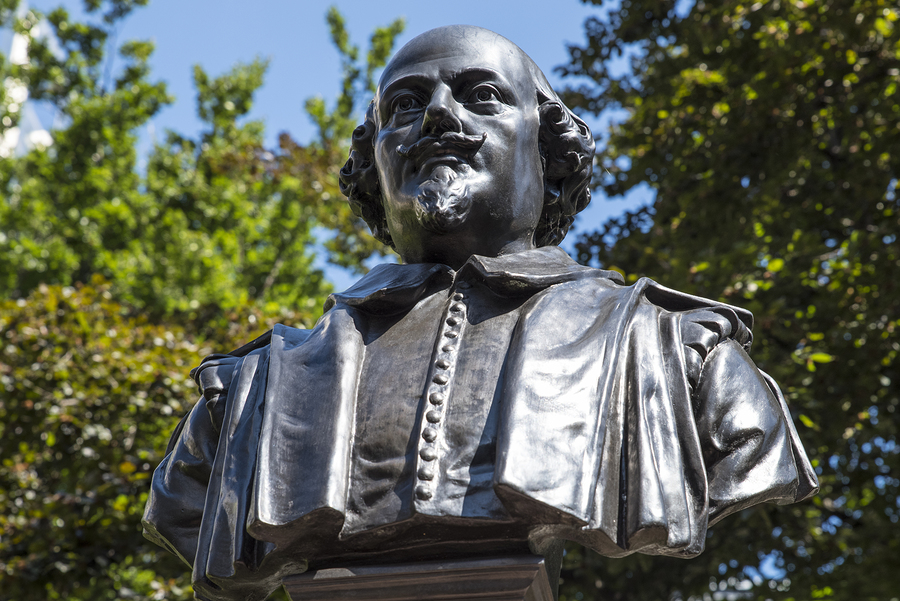 This is a great comedy about love that focuses on Petruchio and Katherina. She's the shew, which means that she's a stubborn, strong-willed woman who is a perfect character for today's audiences. Katherina's headstrong wit has made her a modern heroine for the centuries.
This version of the play will be performed by two actors in a an unusual, truly unique adaptation of the famous story. See how it all plays out at the Shively Library beginning at 6:30 pm.
The library is at 3920 Dixie Highway in Shively. This is a lovely little community that has schools and plenty of stuff for people of ages to do. You just may be inspired to write a Shakespearean-style sonnet after you see this pretty neighborhood.
Why Shakespeare Would Like Shively
Shakespeare himself would probably like Shively. This is a large community that's largely residential, filled with homes. There's a large park at the center of the neighborhood. Shively has a sweet, suburban look to it that's not so easy to find everywhere. Bungalow homes surrounded by trees are everywhere here, and you can find some homes with historic architecture that dates to the early 1900s.
Shively is a community of sidewalks, shade trees, schools, small shops and restaurants. This neighborhood has its own post office and several attractions, including the library and the altitude park, an indoor play place that's full of trampolines.
It makes sense to have a place like this in Shively, because this neighborhood will make you want to jump for joy.